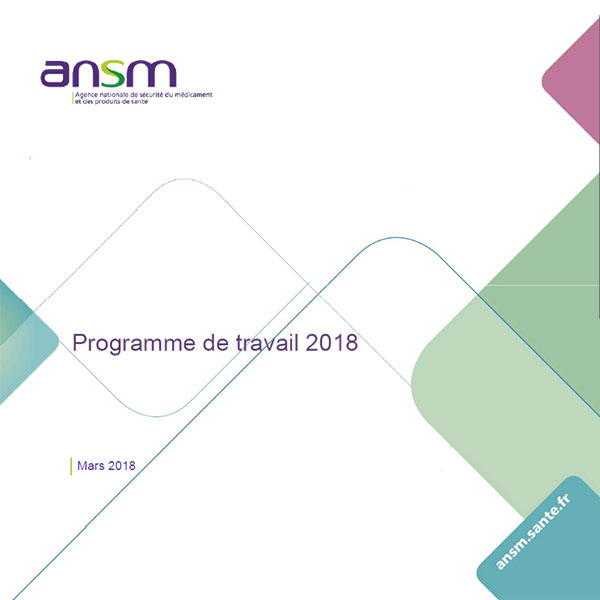 The year has already started well, but the ANSM has only just published, on 26 June, its work programme for 2010. In this 24-page document, three mention cosmetic products. Selected excerpts.
Reading time : ~ 3 minutes
The only references to cosmetic products in this programme are grouped together in Chapter I - Ensuring the safety of health products throughout their life cycle.
Paragraph 4
Safety Assessment Program for Substances in Health Products
The safety of health products depends on a review of the safety profile of the chemical or biological ingredients used in their composition, whether they are drugs, medical devices or cosmetics. Concerning cosmetics, the ANSM will continue to monitor the opinions issued by the CSSC (European Scientific Committee for Consumer Safety) by prioritising substances at risk at the public consultation stage and by participating in meetings of the COMCOS (Standing European Committee for Cosmetic Products)..*
Paragraph 6
Priorities of the 2017 inspection program
In application of the missions entrusted to it by law, the ANSM assesses the conformity of practices leading to the placing on the market and monitoring of health products.
In 2018, the ANSM will continue this activity through :
The identification of inspection campaign themes in the various fields, in connection with emerging public health issues, with technological developments or as part of enhanced surveillance programs, notably concerning the manufacture of vaccines, tissues and cells, endoscopes, certain prostheses used in prolapse, dental implant distributors, manufacturers of ...