Jan. 31, 2020
| 
ANSM
Injunction of the ANSM to the company Alcia Laboratoires
pro
Add to my portfolio
pro subscription only feature
see our subscription plans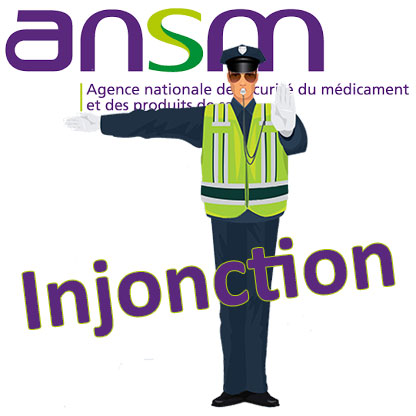 It is because of "non-compliances and significant deficiencies" that the ANSM has just sent to Alcia Laboratoires company a compliance injunction concerning its Rumilly facility. The cause: several deviations relating to compliance with the requirements of ISO 22716 on Good Manufacturing Practices.
Reading time : ~ 3 minutes
This injunction, dated January 23, 2020, follows an inspection of the ANSM carried out at the premises of this company from May 20 to 22, 2019.
The alleged facts
• Lack of control over dressings and staff flow
• Risk of contamination of the products with regard to the organization of the premises and the lack of control of the production environment
• Lack of control over the release, storage and re-evaluation of raw materials
• Lack of control over the monitoring of the quality of water used in production
• Lack of control over the process of product release and management of deviations and deviations by the personnel responsible for quality
• Absence of subcontracting contracts with all the principals
The injunction
ANSM enjoins Alcia Laboratoires to:
• Implement the necessary corrective actions to ensure the control of the clothing of the people assigned to manufacturing with regard to flows in order to minimise the risks of contamination of the products, within 3 months
• Implement the necessary actions to ensure the definition and separation of zones and their maintenance as well as the maintenance of equipment, within 6 months
• Set up appropriate controls for all raw materials according to defined methods in order to release the raw ...