Jan. 7, 2020
| 
ANSM
Injunction of the ANSM to the company Unilever HPC
pro
Add to my portfolio
pro subscription only feature
see our subscription plans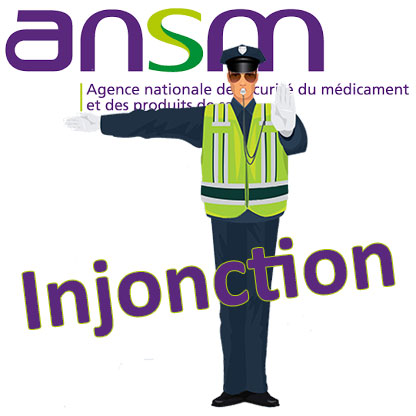 It is because of "non-compliances and significant deficiencies" that the ANSM has just sent to Unilever HPC company a compliance injunction concerning its Le Meux facility. The cause: several deviations relating to compliance with the requirements of ISO 22716 on Good Manufacturing Practices.
Reading time : ~ 2 minutes
This injunction, dated December 20, 2019, follows an inspection of the ANSM carried out at the premises of this company from April 23 to 25, 2019.
The alleged facts
• Risk of contamination of the products with regard to the organization of the premises and the lack of control of the production environment.
• Lack of control over the control and release of raw materials and packaging items upon receipt.
The injunction
ANSM enjoins Unilever HPC to:
• Implement the work necessary to ensure the definition, separation and maintenance of the zones as well as the maintenance of the equipment, within 9 months
• Implement controls on receipt of packaging items, within 3 months
• Set up appropriate controls on receipt for all raw materials according to defined methods in order to release the raw materials with regard to the defined acceptance criteria, within 3 months
Source
• Injonction n°2019COS004 portant sur l'établissement de la société UNILEVER HPC situé à le Meux (Oise), rue du Buisson du Roi, Zone industrielle du Meux, ANSM, 6 January 2020