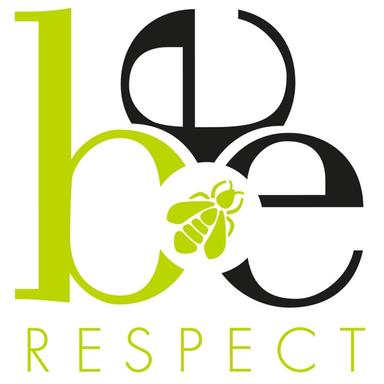 Luxury cosmetics brands are often accused of being unspoken about their internal procedures or of not caring about environmental issues. Guerlain has decided to stand out and Sandrine Sommers, Head of CSR and Sustainable Development, presented the brand's latest communication strategies in terms of sustainable development at the Beauty of Soucing with Respect Conference, organized by the UEBT on May 20 and 21, 2019 in Paris
"The consumer is increasingly informed. He wants to know what the products he consumes are made of and he has many digital tools to help him. He is looking for traceability. But at Guerlain, we did not wait for these signals to communicate more transparently and integrate eco-design processes. In fact, it started here more than ten years ago," says Sandrine Sommers. "For us, being eco-responsible is a source of creativity, innovation, performance and now a source of differentiation."
Four fundamental principles
Although Guerlain's commitment to environmental and societal issues is not new, the brand has not always expressed itself on the subject.
Today, it has decided to rethink its objectives around several axes and to communicate more…
The eco-design
Making luxury products does not mean being deaf to global issues. Guerlain intends to change the situation and hopes that by 2020, 100% of its products will be eco-designed and more environmentally friendly.
Biodiversity
The brand is concerned about respecting the fauna and flora. It is aware of the need to protect the different species and is particularly attentive to the preservation of bees.
Respect for the climate
As Sandrine Sommers reminds us, "we all live on the same planet, so we all have an interest in taking care of it. One of Guerlain's primary objectives is to reduce our CO2 emissions and carbon footprint."
Solidarity
Like the CEW, whose slogan is "beauty is not futile", the luxury brand emphasizes the promotion of self-esteem. For Guerlain, cosmetics is for everyone and also provides comfort to everyone, at more or less complicated moments in life.
Traceability: the nerve of the war
Guerlain also has the ambition to completely lift the veil on the traceability and sourcing of its cosmetics by 2020.
The brand has developed a platform, accessible to everyone from its e-commerce site: the Bee Respect Platform.
On this interface, you will find information on the product's life cycle, the packaging used, the ingredients that make up the formula, their origin and also why they were chosen by Guerlain.
"At the beginning, this tool had to be internal, only for our teams in order to ensure the proper dissemination of all product information. Over time, we decided to open this platform to our customers. Knowing what is behind their products is essential for them today. It was therefore our duty to respond to this request," explains Sandrine Sommers.
The company has decided to talk about controversial ingredients as well. "We have decided to explain what we use in our formulas and how we work. If we have alternatives, of course we replace the said ingredient, but if we don't have any, we prefer to be honest and say that we don't have any at the moment," admits the CSR manager.
Currently, not all Guerlain cosmetics are "traceable" yet.
"It's a huge job that involves a lot of people in and out of society, since we have to interview all the actors with whom we work," says Sandrine Sommers. "Today, we have listed nearly 400 ingredients, in a few weeks the make-up range will be integrated into the platform and we hope the same will be true for perfumery by the end of the year."
Patience, therefore, before being able to completely lift the veil on the backstage of Guerlain cosmetics, but it would seem that the train of transparency is well and truly on its way.
JS
© 2019- 2021 CosmeticOBS