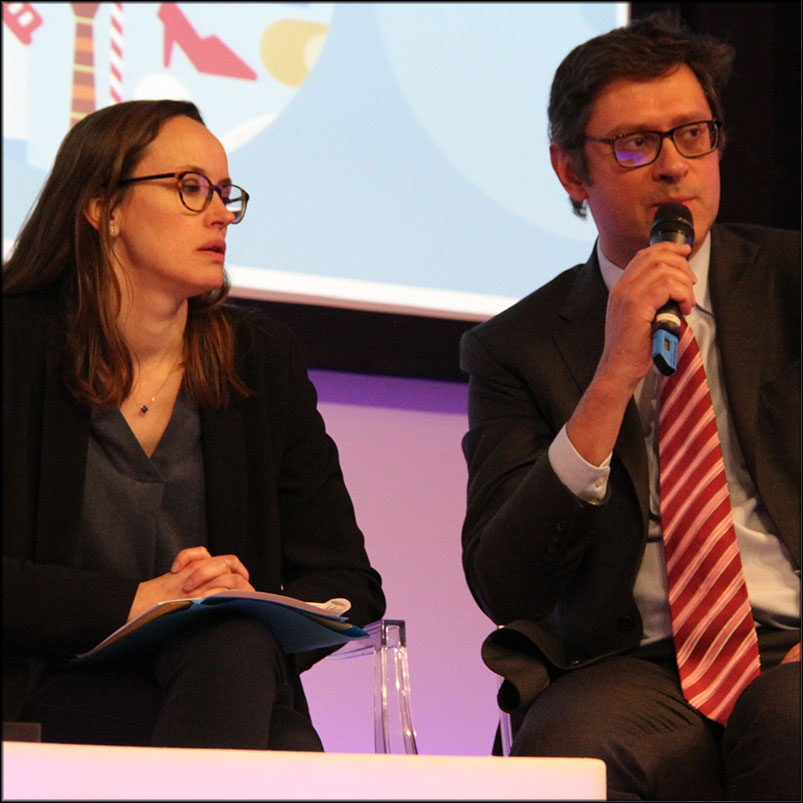 Contracts, intellectual property, data protection, distribution… many aspects of the legal sphere can also be affected by Brexit. And it will be all the more rapid if the scenario of a No-Deal, an exit of the United Kingdom from the European Union without agreement, is confirmed. At the information meeting organised by the FEBEA on 24 January 2019, Alexandre Glatz and Gaëlle Saint-James, lawyers at Osborne Clarke, founded in Bristol in 1748 and now present throughout the world, have discussed all the points that could be contentious.
Reading time : ~ 20 minutes
If the final negotiations fail and the Brexit agreement is not reached, the United Kingdom will withdraw from the European Union without the transition period initially planned until the end of December 2020. This means that on 29 March at 11 p.m. (London time) and 12 p.m. (Brussels time), the United Kingdom will become a third country to the European Union, without any further delay for companies to adapt to it.
Context reminder
Today, the United Kingdom is part of the European Union's internal market. After Brexit, all the freedoms we know (free movement of goods, persons, capital and services), which will continue to apply within the Union, will no longer apply across the Channel.
And legal rules that are based on principles of reciprocity within the European Union will no longer apply in the United Kingdom.
To avoid a total legal vacuum, certain measures are planned, in particular the EU Withdrawal Act. The purpose of this British law is to incorporate European Union law as it exists today into national law.
This concept implies that, from the day after Brexit:
• EU law is directly applicable and becomes the domestic law of the United Kingdom
• The case law of the Court of Justice of the ...