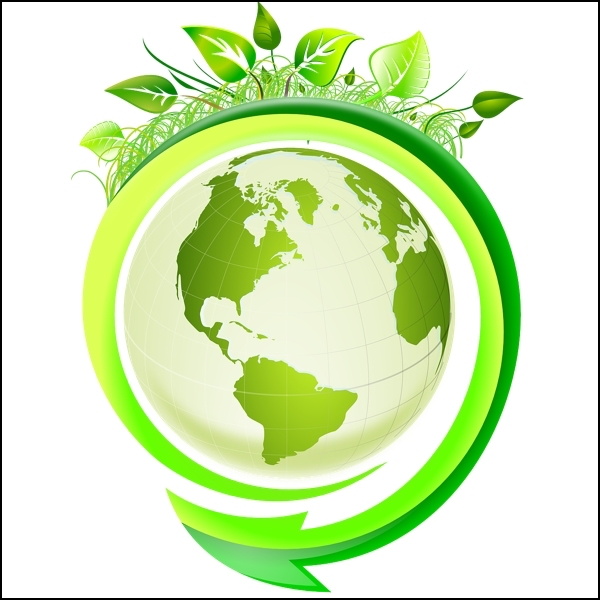 Pascale Brousse's commitment to natural beauty issues is not new. For more than 20 years, the founder of the Trendsourcing agency has been calling on the cosmetics sector on this subject. It is on the scene of the Beauty Day, organized on June 25 in Paris by CEW France, that she recommended to the profession to enter into a more virtuous approach in order to better meet the needs of consumers… and especially those of the planet.
Reading time : ~ 4 minutes
Far from being a pessimist in the soul, Pascale Brousse nevertheless described a rather alarmist observation at the opening of the conference.
"Every day, we feel strong signals about the loss of biodiversity and what it causes. Just look at the covers of newspapers and magazines that show the eco-anxiety that we all feel. Moreover, the prospect of leaving a planet in ruins affects morale. As psychoanalyst Sophie Cadalen explains so well,"the degradation of our environment reminds us of our precariousness."
In response to this "climatic depression" (in every sense of the word), Generations X and Y are taking the lead and expressing their anger.
"Since experts believe that the first unprecedented environmental upheavals will occur within ten years, the Millenials and their youngest children will be more affected by these events than we are," she continues.
Action/Reaction
The foundations have been laid: the planet is in trouble and we will soon have to react.
"Many intellectuals are mobilizing on the subject and show us that if we do not take care of nature, it will always have the last word. The essayist Satish Kumar said in an interview with Elle magazine:"We have succeeded in putting an end to slavery, ...