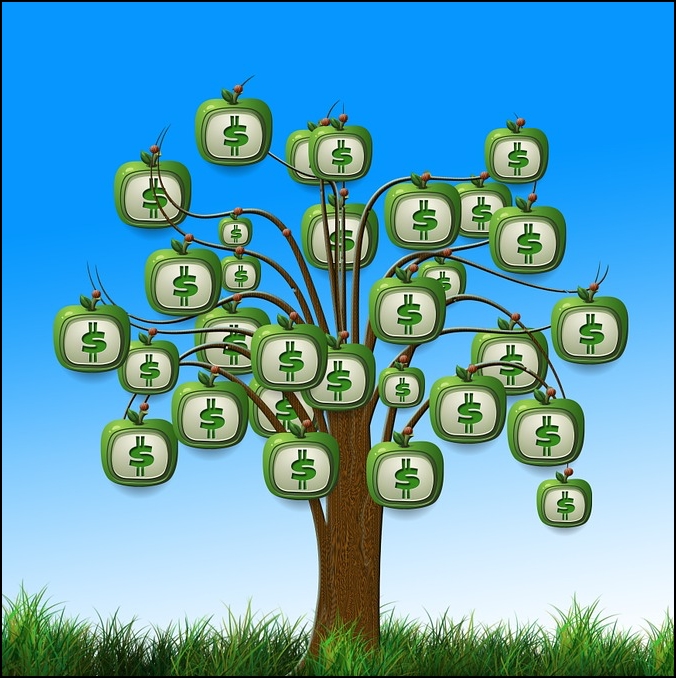 The theme of engagement was at the heart of the third edition of la Journée de la Beauté, organized in Paris on June 25 by the CEW. Cosmetic companies are expected by consumers and civil society to take social, ethical and environmental positions. Moreover, these commitments could even increase the value of companies, as Celia Friedman, Partner at Oliver Wyman, has shown.
Reading time : ~ 4 minutes
From the beginning of her intervention, Celia Friedman set the tone": "Commitment is a beautiful subject but it is a little blurry. Commit to what? For whom? I like to think that the best framework to define this theme is CSR."" To define the scope of corporate social responsibility, several fundamental pillars must be borne in mind:
The market place
This concerns the entire ecosystem around the company, such as data protection, after-sales service, ethical sourcing, etc.
Quality of life at work
This point refers to issues of employee health, well-being and safety, as well as diversity and inclusion in the company.
Societal issues
More and more, consumers are curious to know more about brand commitments. They also want more transparency on the composition of the products and to know under what conditions they were manufactured.
Respect for the environment
One of the most important pillars: how do companies commit themselves to the planet?
This concerns both the recycling of waste and the establishment of an eco-responsible production chain, as well as the sourcing of biodegradable materials.
"For the past fifteen years or so, the CSR issue has covered a wide range of themes and affected many operators. ...