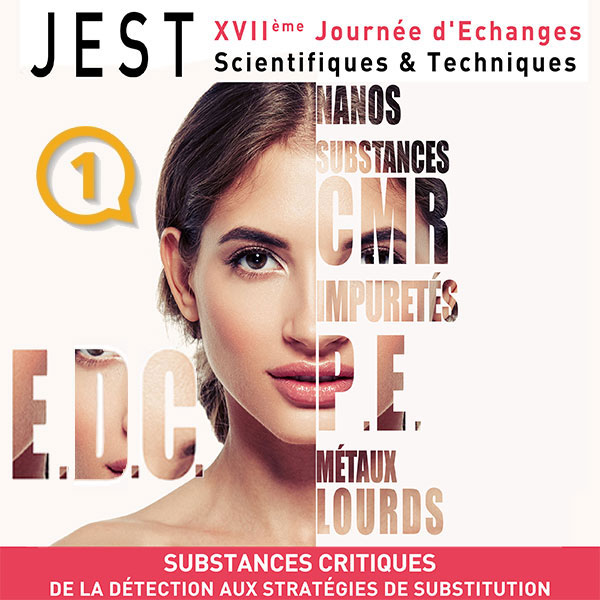 Definitions, identification criteria, mechanisms of action, detection tests…: endocrine disruptors are at the core of many controversies that also affect the cosmetics industry. On September 29, in Montpellier, France, at Cosmed's 17th annual JEST, a day of scientific and technical exchanges dedicated to critical ingredients, toxicologist Alain Lombard made a complete update on what we know about them and what the industry can do to best manage them.
Reading time : ~ 11 minutes
The first alarm call against endocrine disruptors was made by American biologist Rachel Carson. In 1962, she studied the issue of persistent chemical pollutants – in particular DDT – in her book entitled Silent Spring, which revolutionized politics on biocides.
Endocrine-disrupting phenomena in the spotlight
Alain Lombard made a short historical reminder about the different phenomena that were later observed:
• Reproductive disorders in American minks and otters
• Contamination of marine gastropods and masculinization of females due to TBT (1972)
• Development of hermaphrodite fish in the United Kingdom
• Micro-penises in alligators living in Lake Apopka in Florida (1988)
• Deficiencies in the immune system of grey seals (1987-1988) and polar bears (2003)
• Disappearance of bees (2012)…
In 2011, French senator Gilbert Barbier published a report entitled 'Endocrine disruptors, time to take precautions', in which he mentioned the mechanisms induced by these substances.
In 2012, the WHO (World Health Organization) made the following update on the consequences of human exposure to endocrine disruptors:
• Bad quality sperm in 40% of young men
• Increase in cryptorchidisum (when testicles cannot get down to the scrotum) and hypospadias (the urethra opening is not at the tip of the penis) in baby ...