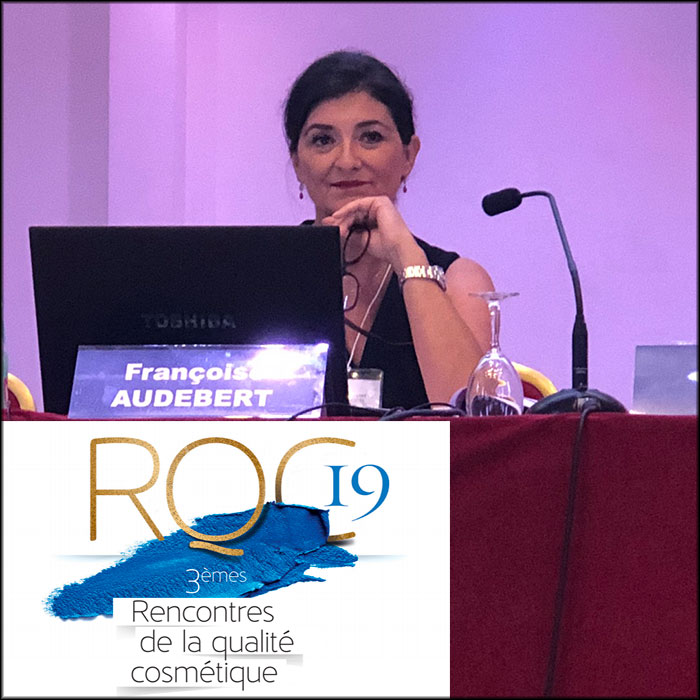 The challenges of preserving a cosmetic product are such that sometimes… its formula does not pass the challenge-test… To save a batch contaminated by microorganisms from the dumpster, the last resort may be a treatment such as sterilization or irradiation. Techniques that can be used in cosmetics, but which are not always well supervised. At the request of the ANSM, the FEBEA has initiated a reflection on this subject, in order to clarify and formalize good practices. Its work is not yet finalized, but Françoise Audebert, FEBEA's Scientific Advisor, presented the first results at the 3rd Cosmetic Quality Meeting, held on 26 and 27 June 2019.
Reading time : ~ 24 minutes
Are cosmetic products at risk of microbial contamination? According to RAPEX, the European system that lists consumer products withdrawn from the market because of non-compliance or dangerousness, the answer is yes. Microbial contamination represents the second risk of product withdrawal after the chemical risk. In 2018, it represented about 14% of notifications, 16% for the first six months of 2019.
The majority of reports are due to the presence of aerobic mesophilic bacteria, and they concern both make-up products and soaps, bath products or hair colouring powders….
"Yes, we must be concerned about protection against product contamination," commented Françoise Audebert.
The different sources of contamination
The increase in the initial microbial load depends of course on the raw materials but also on the water and can be brought to the different stages of manufacture, by man or by the environment in which the product is manufactured.
The risks of multiplication of this microbial load (initial or additional) can come from storage conditions but also during the consumer's use phase.
Microbial contamination of raw materials
Microorganisms are present in soil, water, air…. Raw materials can therefore be contaminated, and their microbial load also depends a lot on their origin, especially when they come from the ...