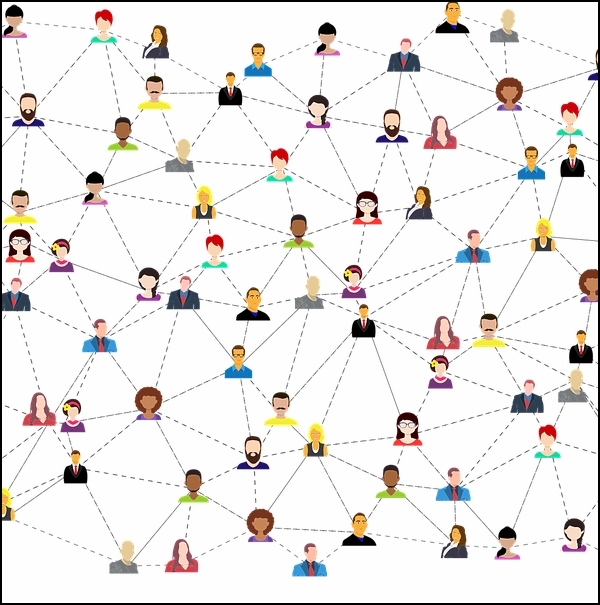 Seducing the consumer? This is the question to which all brands would like to have the answer. Consumers are becoming increasingly difficult to attract because their habits are changing. During a day of conferences on the theme of "clean beauty", the cosmetic ingredient distributor Ami Ingredients tried to analyse the profile of cosmetic users in order to help professionals in the cosmetics industry to better catch them!
Reading time : ~ 5 minutes
Consumption patterns change as society evolves. Today, we can distinguish three founding pillars of tomorrow's consumers.
"They feel a strong need to preserve the planet. 56% of them want companies and brands to take a stand on social and environmental issues," explains Émilie Lanas Azibi, communication manager at Ami Ingrédients. "They also need to regain the lost confidence, 28% of French people say they no longer believe in the promises of industrialists. Finally, the desire to "consume better" is increasingly present among consumers: 42% of French people surveyed in 2018."
Émilie Lanas Azibi, however, notes an ambivalence: "86% of consumers perceive consumption as harmful to the environment, but 74% believe that consuming contributes strongly to happiness." Paradoxical, isn't it?
A connected consumer
Over the past ten years, e-commerce has become increasingly important.
But what is really trendy right now is the purchases made from the phone.
"In Europe, it is estimated that this year, each mobile user will spend more than 720 euros directly from their smartphone. This market is growing exponentially, as evidenced by the many tools such as Apple Pay or payment with fingerprints that make it easier to make purchases," she comments.
The boom in voice assistants is also revealing the hyper-connection of ...