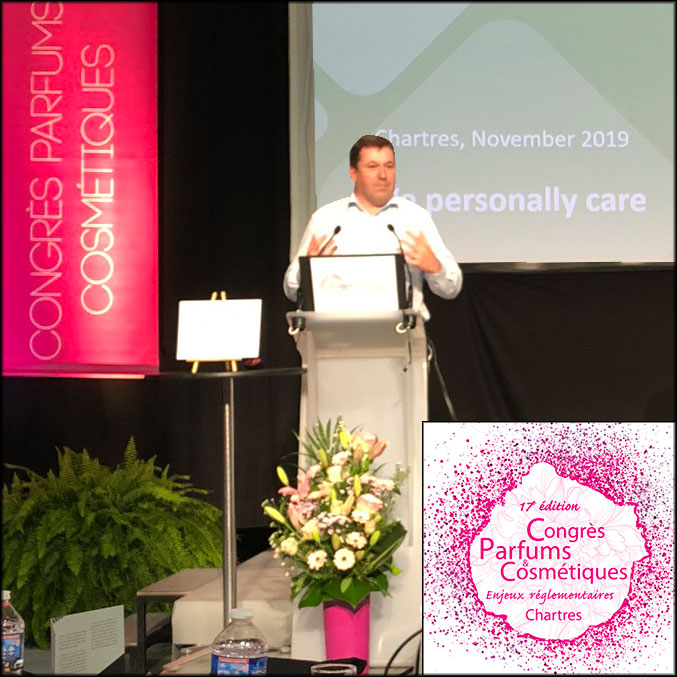 Is the definition of a cosmetic product set out in Regulation 1223/2009 still adapted to the increasingly innovative products offered by industry? Is the management of CMRs or endocrine disrupting ingredients provided for in the plan satisfactory? Should the latitudes left to Member States, for the qualifications of safety assessors or through the safeguard clause recently used by the ANSM for its Phenoxyethanol DPS, continue, at the risk of disrupting market harmonisation? In a word: should we consider a global overhaul of the Cosmetics Regulation? The question was asked by Gerald Renner of Cosmetics Europe at the Cosmetic Valley Perfumes & Cosmetics Congress held in Chartres on November 6 and 7, 2019. With, of course, the answer he proposes…
Reading time : ~ 29 minutes
The European Commission is currently in a state of flux, and its priority may not be, at least initially, to make changes to the Regulation. But in fact, the question arises: do we need a new Cosmetics Regulation?
Gerald Renner has a long history with Regulation 1223/2009: he has seen it developed, has followed all the developments since then… And today, he still has a very particular tenderness for this text, which he recalled from the beginning of his presentation: "I would like to start with my 'declaration d'amour': I like the Cosmetics Regulation. It is still the most modern cosmetics regulation worldwide, building on by 40 years of experience. We have a stable regulatory environment in Europe, despite some national differences brought about by some Member States. But overall, the text works well, and it has proved that it ensures both a proper functioning of the internal market and a high level of protection of human health. And in the end, it's still a very good regulatory text."
Gerald Renner also wants it as proof that it is sometimes copied and pasted abroad, and that it frequently serves is an inspiration for international regulatory alignment.
But this does not mean that this ...