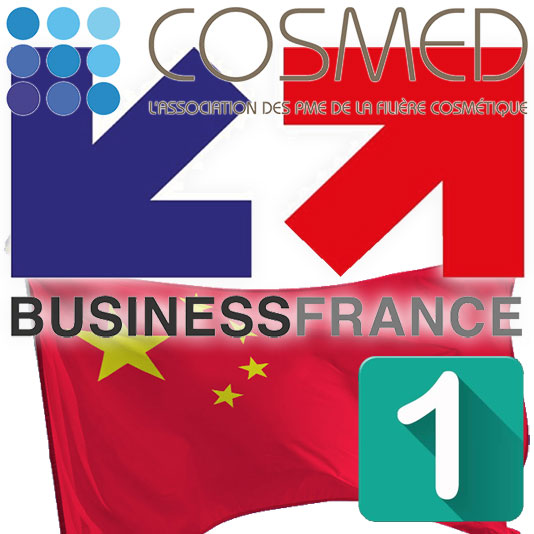 The Chinese market is a real Eldorado for cosmetics players. Exporting there can prove very profitable. However, Chinese consumers have specific expectations and needs. It is crucial to be familiar with them before going on the adventure. At the Paris Cosmed congress dedicated to international cosmetics regulations on March 23, Export Consultant Art de Vivre/Health Margot Minyi He provided the keys to conquer China.
Reading time : ~ 5 minutes
Today, this country is the first market in the Asia-Pacific region and the second in the world, behind the United States.
Despite its leadership, it has known an economic slowdown for several years.
Margot Minyi He reports that 'most of the products imported are high-end products. They come from South Korea, Japan, and France. The total of imports from these three countries represents almost two thirds of global imports, both in value and volume.'
However, local brands have been trying to go upmarket, so the market is becoming increasingly competitive.
As a matter of fact, Chinese brands have managed to seduce the spa and wellness sector. Few luxury establishments reference imported cosmetics. Professionals prefer to leave the field free for the products they develop not to favour competition.
New distribution channels
E-commerce has been growing exponentially. 'It is a good way for brands to test the market before trying to settle there,' comments Margot MinyI He.
In addition, social media have become significant parameters. Since Facebook and Twitter are prohibited in their country, Chinese people use WeChat (an online messaging system) and Weibo (the equivalent of Twitter). Consumers are very sensitive to the information relayed on these platforms, so brands ...