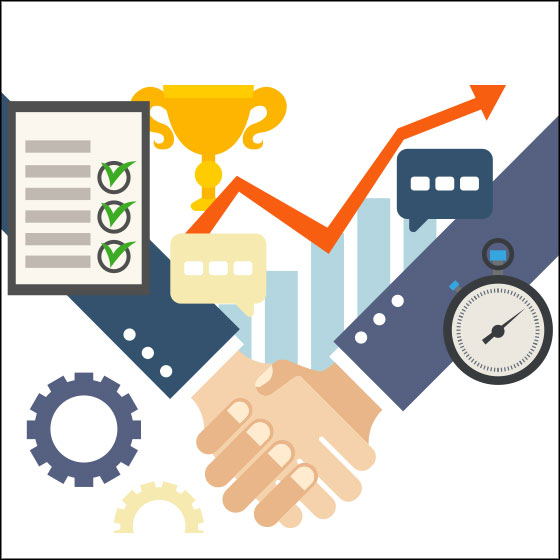 We see it everywhere, it is willingly invited on product packaging or brand advertising media: commitment is in vogue. But by using too much of a word, we sometimes forget a little its meaning. A short class on lexicology with semiologist Anthony Mathé, on the occasion of Beauty Day, organised by CEW France on 25 June in Paris.
Reading time : ~ 5 minutes
Contrary to what one might think, commitment is not a military term but a jurisprudential one. It is a word with a contractual connotation, it is linked to the concrete and the material.
"Based on all the documents I have been able to analyse and research, such as 'innovation', 'commitment' is a word that is omnipresent in corporate communication as well as in marketing communication, and goes beyond the fashion phenomenon. By analyzing certain communications from the cosmetics industry, such as Guerlain's (Getting involved to make progress) or L'Oréal's (Your skin, our commitments), we can see that we are building a story of change that aims to bring concrete results. We are committed to progress. We are both upstream and downstream," explains Anthony Mathé. "This word is not only used in marketing discourse, it is also found in the newsletters we receive every day. One example is that of L'Occitane, who recently focused her speech on dates, figures and tangible evidence. Commitment refers to the concrete, not the ideal."
What commitment means?
According to Anthony Mathé, we are witnessing a semantic shift. "We can see that today it is a contemporary notion that derives from a new prism adopted to ...