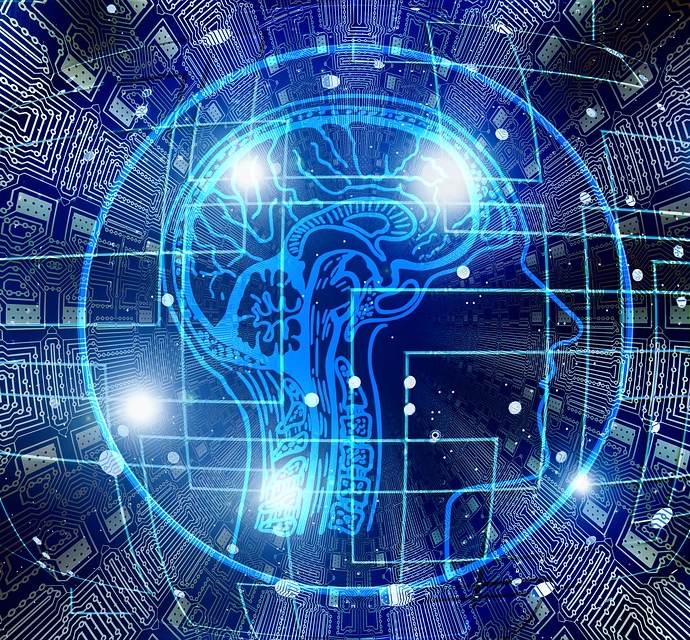 At first glance, the beauty sector is not the most technophile, but it would be a good idea to reconsider. Indeed, the advantages of artificial intelligence are constantly being highlighted. At the Beauty Day, organized by the CEW on July 4 in Paris, Charles Dadi, Machine Learner and Partner at Factonics, explained why cosmetics brands should start looking at artificial intelligence (AI) more closely.
Reading time : ~ 6 minutes
As a preamble, Charles Dadi explains that AI is not as recent as we think it is. The first algorithms were developed after the Second World War, particularly in intelligence.
Some publications from the 1950s are still relevant. They have simply been updated with current technological and economic factors. But over the past decade or so, there has been a real renewed interest in AI. Why?
Technological factors
"First of all, over the past decade, there has been an increase in the ability of users to generate varied data themselves (videos, images, sounds). Then, the second factor that explains this renewed interest is the computing power that makes it possible to use this data. For a long time, the computers we had did not have the potential to do this kind of exercise. Now, processor capacities are doubling every year. Finally, we have recently witnessed the emergence of new computational paradigms that make it possible to exploit these data," explained Charles Dadi.
Economic factors
"From a macro perspective, growth is less natural in so-called mature sectors. We are also in markets where we will try to reach increasingly fragmented targets," he added.
Artificial intelligence at the service of beauty
Finally, the ...