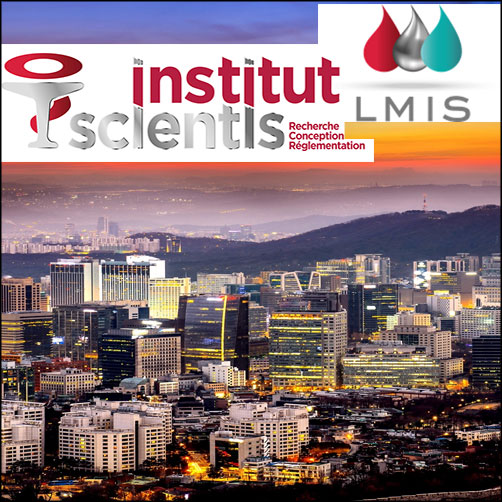 In South Korea, cosmetics regulations are governed by the Cosmetic Act, a very general text that serves as a legal basis but whose applications are specified in many other regulations and standards.
Reading time : ~ 17 minutes
Definitions
Cosmetic products are defined in Article 2 of the Cosmetic Act as any product/article intended to be applied to the human body by friction, spraying or other means, in order to cleanse it, beautify it, make it more attractive, improve its appearance, maintain or improve the state of health of the skin or hair, and which has surface effects.
Knowing that some cosmetic products in Europe do not meet the definition of cosmetic products in Korea, the current South Korean regulations classify cosmetic products into three categories.
1. Cosmetics
Products that clean, improve/maintain the condition and make it more attractive with a superficial effect. This includes cleansing and care products for healthy skin and hair, as well as make-up. Similarly, solid soaps will now be included in this category as of December 2019. The complete list is contained in Table 3 of the Enforcement Rules of the Cosmetic Act.
2. Functional cosmetics
Products designed to help improve or functionally modify the condition of the skin or hair.
According to Article 2 of the Cosmetic Act and Article 2 of Enforcement Rules of the Cosmetic Act, nine types of products are currently concerned because they are considered to have a cosmetic action with a non-surface effect and a proven ...