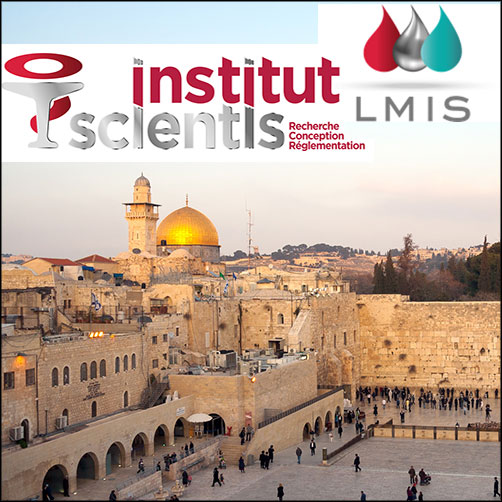 The regulation relating to cosmetic products placed on the Israeli market dates back to 1973, and is known as the "Ordinance on the Supervision of Products and Services (Cosmetics)". A draft regulation based on the European text 1223/2009 is available. On the other hand, the publication of the final regulation has been regularly postponed since 2018 due to a lack of consensus (an official text was published in 2017 before being cancelled); a procedure to manage imports has been published accordingly, incorporating the main data from the draft.
Reading time : ~ 12 minutes
Definitions
Cosmetic products are defined as "substances or mixtures intended to come into contact with the external parts of the human body in order to clean, perfume or beautify it, to modify its appearance, to protect or preserve it, or to improve body odours."
This definition is officially based on the European definition.
The current regulations classify cosmetic products into two categories:
• "Regular cosmetic products" correspond to most products,
• "Designated cosmetic products", with specific claims, are grouped in the following exhaustive list:
> products intended to lighten the skin
> sun protection
> antiperspirants
> anti-dandruff
> anti-wrinkle
> products for the external genital areas, oral cavity and other mucous membranes
> hypoallergenic dedicated to sensitive skin
> non-comedogenic
> products tested under ophthalmic control (non-irritating to the eyes)
Reference texts
In addition to the 1973 Ordinance and the draft Regulations on Pharmacists Regulations (Cosmetics), it is also interesting to read the guidelines on the registration of a cosmetic product.
Authorities
The main competent authority for cosmetic products is the Ministry of Health. Nevertheless, to date, the Ministry of Economy is in charge of soaps and perfumes, but the Ministry of Health should eventually take over the management of these ...