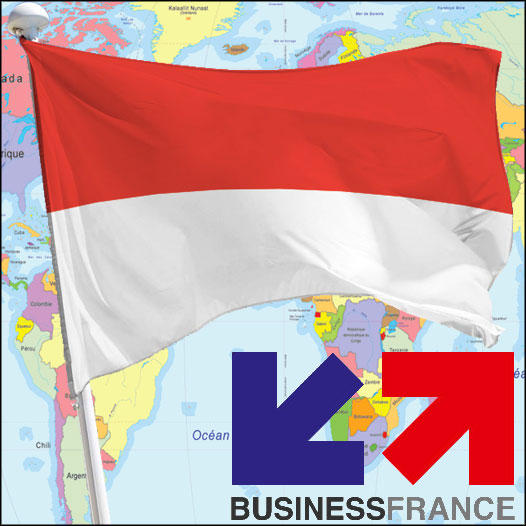 As part of its partnership with CosmeticOBS, Business France reports a proposal for a revision of the Indonesian National Regulation on the Technical Requirements for Cosmetic Materials.
Reading time : ~ 2 minutes
Indonesia's National Agency of Drug and Food Control (BPMOM) has published a proposal to revise the Regulation on the Technical Requirements for Cosmetic Materials.
Published in the Official Journal on 22 August, this proposal aims to amend the text previously in force since 2015. Consultations are open until the end of the current year.
Most of the planned amendments aim to harmonise the Indonesian regulatory provisions applicable to cosmetics with the ASEAN regulatory provisions of the Asean Cosmetics Directive (ACD).
However, the proposal foresees diverging from the UFA on a few points with regard to the regulation of specific substances. The aim here would be to ban plastic microbeads in rinsing cosmetics and deoxyarbutin, a synthetic derivative of arbutin, used in particular for its depigmenting properties.
The text would also allow other types of substances (such as HICC - Hydroxyisohexyl 3-Cyclohexene Carboxaldehyde, Isopropylparaben, etc.) initially banned in the ACD.
Alexandra Denard - Business France
Source
• Business France
Business France's International Regulatory Service can be contacted via this email address.
© 2019 – CosmeticOBS