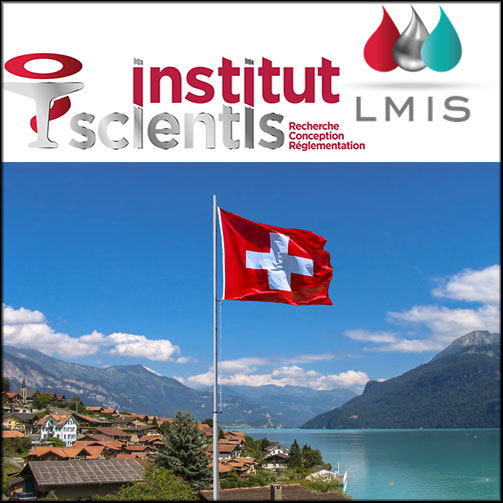 Swiss cosmetics regulations are close to those of the European Union, but there are differences. Although Switzerland is a member of the European Free Trade Association (EFTA), it is not a signatory to the Agreement on the European Economic Area (EEA). The essentials you need to know to export to Switzerland.
Reading time : ~ 15 minutes
Competent authority, category and main texts
Cosmetic products intended for the Swiss market are subject to the Federal Office for Food Safety and Veterinary Affairs (OSAV). They are included in the so-called "utility articles" products.
In accordance with Article 5 of the Federal Act on Foodstuffs and Utility Articles: "Usual objects are defined as objects that fall into one of the following product categories:…
b. cosmetics and other articles, substances and preparations which, when used as normally intended, come externally into contact with the body, teeth or mucous membranes;
c. utensils and inks for tattooing and permanent make-up;…
g. aerosol dispensers that contain foodstuffs or other utility articles;…"
Annex I of the Cosmetic Products Ordinance Cosmetic Products Ordinance provides an indicative list of products that may be considered as cosmetics:
• Creams, emulsions, lotions, gels and oils for skin care
• Beauty masks
• Foundations (liquids, pastes, powders)
• Make-up powders, powders to be applied after the bath, powders for personal hygiene
• Toilet soaps, deodorant soaps
• Perfumes, eaux de toilette and eau de Cologne
• Preparations for baths and showers (salts, foams, oils, gels)
• Depilatories
• Deodorants and antiperspirants
• Hair care products:
> hair dyes and bleaches
> products for undulation, straightening and fixing
> hair styling products ...