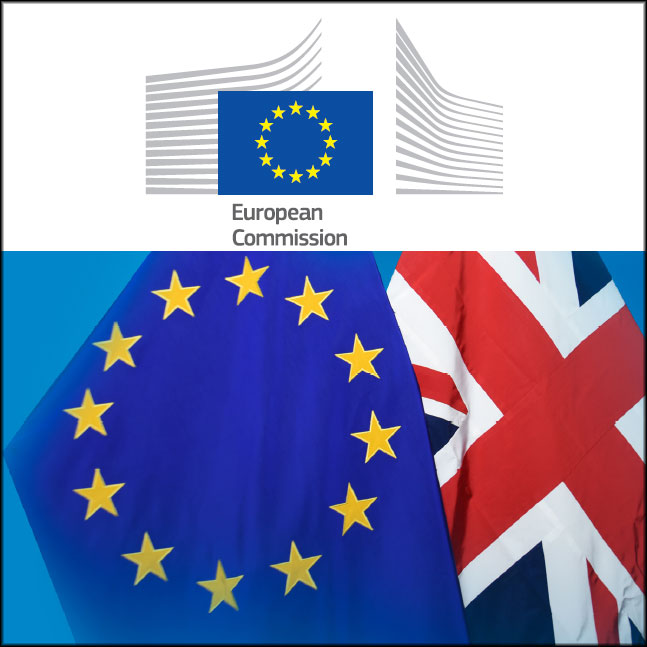 The United Kingdom (UK) will leave the European Union (EU) on Friday 29 March 2019 at midnight. This is exactly two years after it notified the European Council of its intention to withdraw. As of 30 March 2019, the UK will be a third country. Just a month before the deadline, it is urgent that businesses in the EU prepare for the UK's withdrawal, if they have not yet done so.
Reading time : ~ 7 minutes
1. YOU NEED TO PREPARE FOR 30 MARCH 2019
• If the Withdrawal Agreement is ratified before 30 March 2019, most of the legal effects of Brexit will apply as of 1 January 2021, i.e. after a transition period of 21 months, the terms of which are set out in the draft Withdrawal Agreement.
• In the absence of a Withdrawal Agreement, there will be no transition period and EU law will cease to apply to and in the UK as of 30 March 2019.
The negotiations between the EU and the UK on the terms of the Withdrawal Agreement are still ongoing. Once negotiations have concluded, the Withdrawal Agreement will need to be ratified. The future relationship between the EU and the UK can only be negotiated after the UK has left the EU.
In addition, even if the Withdrawal Agreement is ratified and an agreement on the future relationship is successfully concluded during the transition period, this relationship will not be that of a Member State of the EU.
All businesses concerned have to prepare, make all necessary decisions, and complete all required administrative actions, before 30 March 2019 in order to avoid disruption.
2. RESPONSIBILITIES IN THE SUPPLY CHAIN
Under EU law, businesses have different responsibilities depending on where they are situated in the supply ...