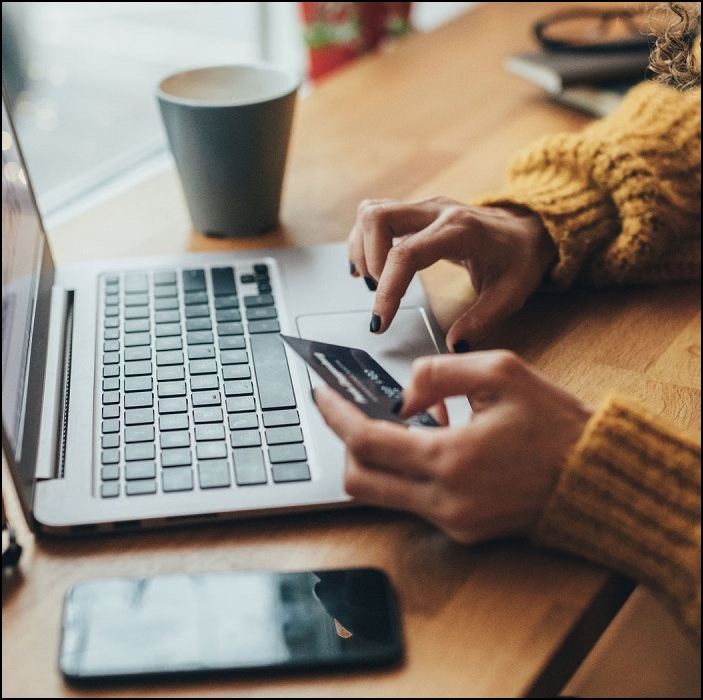 It is a report by the DGCCRF, published on 16 December 2019, which alerts consumers to the reliability of some marketplaces on the Internet. "Some sellers do not have the ability or willingness to master the regulations applicable to the products marketed to guarantee the potential buyer a safe product," says the control authority.
Reading time : ~ 4 minutes
Shopping on the Internet has significant advantages. As a result, many consumers have become very enthusiastic about this channel. To save time and avoid long queues, the DGCCRF calls for the utmost vigilance with regard to the online shops one visits.
This is the case for marketplaces, spaces that bring together sellers and buyers, individuals or professionals, without being obliged to check the conformity of what is marketed on their site.
"We looked at eight of the most popular marketplaces in order to assess the level of safety and conformity of products offered for sale to French consumers by sellers, most often established in non-European countries. We targeted low-cost items that had presented significant levels of dangerousness and/or non-compliance during previous checks: costume jewellery, cosmetics, lighters, latex baby toys, tinsel, plush toys and children's disguises," says the DGCCRF.
The marketplaces of Amazon, eBay, Cdiscount, Aliexpress, Rueducommerce, Priceminister-Rakuten, Wish and Fnac were screened.
Products sold… without prior checks…
"Thanks to the influx of sellers on their portals, marketplaces are able to provide a large number of products in many sectors. However, some non-European operators do not have the capacity or willingness to master the regulations and standards applicable in all the ...