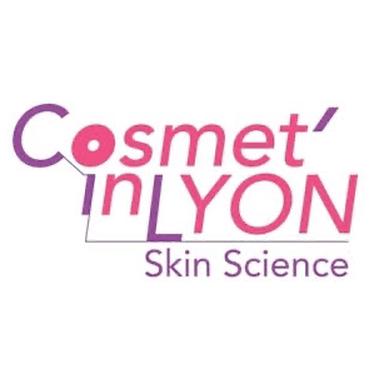 For the second consecutive year, Cosmet'in Lyon (ex CED) takes over the Palais de la Bourse in Lyon. On the program, a day of conferences where leaders of the beauty industry will be invited to challenge and push the limits of cosmetic R&D. An interactive format that gives the floor to both speakers and participants.
"Cosmet'in Lyon is organizing its second edition of workshops in partnership with the AURA region, the CCI Lyon Métropole Saint-Étienne Roanne and the Claude Bernard Lyon 1 University on Monday 9 March 2020 in the Lyon CCI's salons, from 9am to 6pm, where participants will be welcomed by Philippe Valentin, President of the CCI Lyon-Métropole Saint-Étienne Roanne. The big names in the cosmetics industry, public and private laboratories and partner players will present their work and actions to meet the challenges of green cosmetics," explain the event organizers.
• Research tax credit, formulation eligibility and tax audit feedback in the cosmetology sector
> Julien Millet - Fi-group
> Pauline Besnard - Fi-group
• Change in consumer expectations and impact on the beauty offer by 2021
> Virginie Corbasson - Carlin Creative Trend.
• Biotechnologies / green chemistry / clean Beauty: development of a bio-based and biodegradable super absorbent polymer
> Marion Dumaine - Seppic
• Need for innovation in natural-derived raw materials
> Sandrine Milesi - Clarins
• Cosmetic formulation for zero or positive environmental impact
> Clémence De Longvilliers - Yves Rocher
> Sylvie Marull-Tufeu - Yves Rocher
• Development of reusable packaging without neglecting the dimension of desirability intimately linked to luxury
> Laurent Nogueira - LVMH Group
• Challenge: Cosmetic measurement and evaluation
> Katell Vie - Clarins
• Round table "from artificial intelligence to digital muse"
> Alexander Kulesza - Novadiscovery
> Françoise Paquienseguy - Elico Laboratory
> Moderator - Minalogic
IB
© 2020 CosmeticOBS