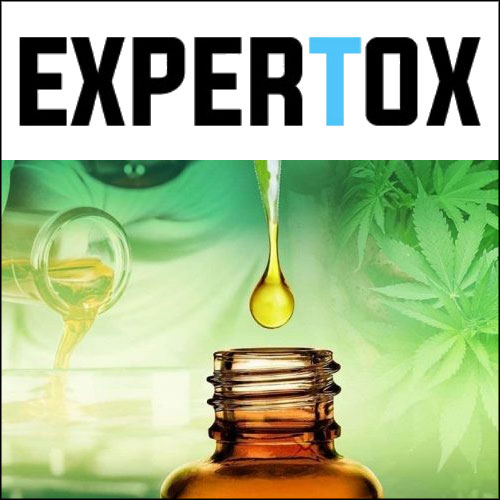 "Everything is poison, nothing is poison, it is the dose that makes the poison", according to the famous formula of Paracelsus (1537). Does it apply to cannabis? Do its extracts have a use in cosmetics? While they are increasingly found, if not always in formulas, at least in the "Trends" articles of the international press, Expertox's experts provide an update on cannabis, its substances of interest and the regulations that apply to them.
Reading time : ~ 9 minutes
Article R5132-86 of the French Public Health Code provides that:
I. The production, manufacture, transport, import, export, holding, offer, transfer, acquisition or use is prohibited:
(1) cannabis, its plant and resin, products containing it or products obtained from cannabis, its plant or its resin;
(2) tetrahydrocannabinols, with the exception of delta 9-tetrahydrocannabinol, their esters, ethers, salts and salts of the above derivatives and products containing them.
II. Derogations from the above provisions may be granted for the purposes of research and control and the manufacture of derivatives authorised by the Director General of the National Agency for the Safety of Medicines and Health Products.
The cultivation, import, export and industrial and commercial use of cannabis varieties without stunning properties or products containing such varieties may be authorised, on a proposal from the Director General of the Agency, by order of the Ministers responsible for agriculture, customs, industry and health.
III. The following operations are not prohibited: manufacture, transport, import, export, holding, offer, transfer, acquisition or employment, where they concern proprietary medicinal products containing one of the substances mentioned in 1° and 2° of this Article and which are the subject of a marketing authorisation issued in France in accordance with the provisions of Chapter ...