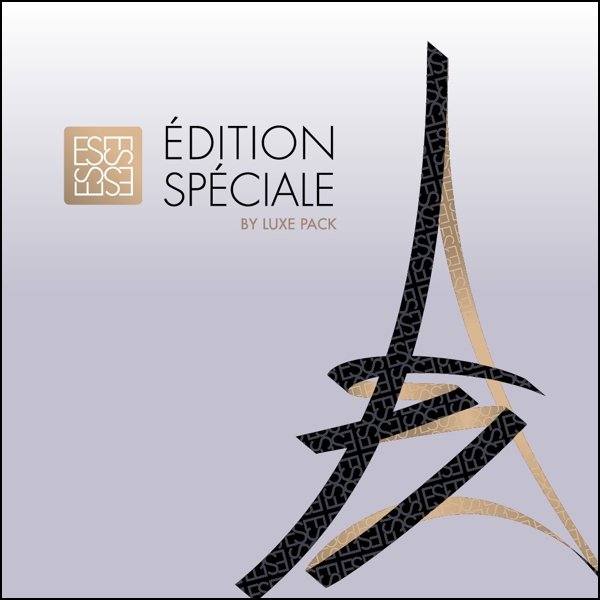 For the past ten years, Luxe Pack Monaco has been the must-attend event for prestigious packaging professionals looking for the latest innovations. Following the success of this event, an additional edition was held in Paris on 4 and 5 June 2019. Maryvonne Lanteri, organizer of the event, entrusted CosmeticOBS with the genesis of the project.
Reading time : ~ 5 minutes
Jasmine Salmi: Where did the idea for this Special Edition come from?
Maryvonne Lanteri: Our exhibitors and luxury brands have been asking us for a Luxe Pack event in Paris for many years. We wanted to do something different, focused on a single theme around which everyone could be involved. This year, we have chosen sustainable development and ecology for packaging. To best fit the theme, we designed the entire space with recycled/recyclable materials. The whole of this space is paperless, so there is no paper printing to limit the use of materials. Some of the energy is green and all the stands will then be reused.
JS: Why did you choose the theme of eco-responsibility to inaugurate this new format?
ML: We asked our network. Both brands and packaging suppliers agreed that the theme of ecology and sustainable development was of major interest to them.
First of all at the level of brands because they have very high expectations from their consumers, but also from manufacturers who have worked hard in this direction.
They have a lot to say and to present.
JS: What are the strong trends that are emerging at this show?
ML: Each manufacturer pursues a ...