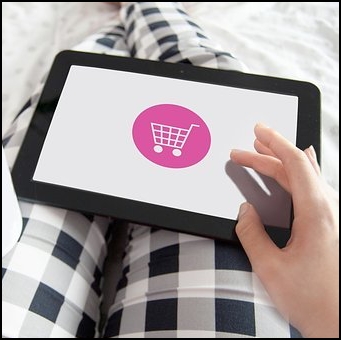 E-commerce is fine, but competition is tough. The major challenge is the capacity of brands to build customer loyalty while the virtual offer is overwhelming. To help professionals in their business strategy, Photoslurp, a digital marketing agency, and Zinklar, a polling firm, conducted a study to better understand how European women consume beauty on the Internet.
Reading time : ~ 4 minutes
The survey was conducted in June 2019.
1500 English, French, Spanish, Italian and German women over 18 years of age were interviewed.
First of all, the questionnaire focused on knowing the frequency of web ordering of the interviewees.
73.9% of them bought cosmetics on the Internet over a year.
In more detail, the United Kingdom, France and Italy have the highest number of female buyers in the last 12 months, with 85.3%, 83.3% and 83.0%. Spain and Germany followed with 60.3% and 57.3%.
Most of them shop several times a month.
The favorite e-shops
European women tend to browse sites with different brands.
Whether it is among English, Italian, German or Spanish women, Amazon appears in the top 3 most visited sites. As for French women, 11.9% of them go to Nocibé, 25.8% to Sephora and 37.4%, the majority, prefer to go to Yves Rocher's e-shop.
According to Photoslurp and Zinklar, these results show that consumers are primarily looking for a marketplace that is known for its ease of use, multi-brand positioning and the ability to group together different items from competing brands for the same order.
What is the most purchased product online?
The respondents revealed that they had acquired:
• Lipstick (59.1%)
• Face masks (57.4%)
• Eye shadow (38.4%)
• Eyeliner (38%)
• ...