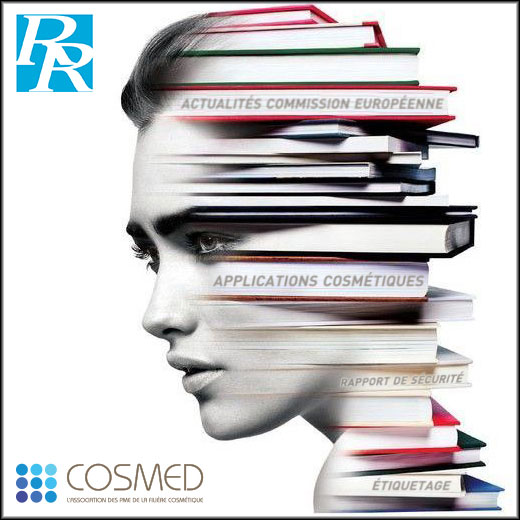 On March 21, 2019, the association of SMEs in the cosmetics sector COSMED is organizing a day dedicated to French and European cosmetic product regulations: the Regulatory Meeting. A day to master the latest regulatory developments in cosmetics that will take place in Paris.
Reading time : ~ 5 minutes
This event allows all professionals in the industry to be informed about the latest regulatory news in the cosmetics sector, to exchange with regulatory authorities and experts.
These Regulatory Meeting is aimed at company managers, creators, managers or regulatory affairs officers, R&D, formulators, toxicologists, quality engineers, marketers, responsible pharmacists.
To facilitate the participation of all professionals in this day, Cosmed also offers the possibility, for those who could not travel, to follow this Meeting live, from an office.
On the agenda
Missions and annual reports of the control authorities
The report of the 2018 inspections, detailing recurring non-conformities, control points and areas for improvement, will be carried out by Vanessa Picot, Cosmetics Inspector of the ANSM and Ambroise Pascal, Head of Bureau 5B, Health and Human Services Products and Services of the DGCCRF. The 2019 inspection campaigns will also be announced. In particular, the DGCCRF alerted COSMED to increased vigilance regarding therapeutic claims, relations between subcontractors and Responsible Persons, and an interpretation of the specificities related to "Free-from…" claims that could also be under study…
Work in progress and timetables for developments in the European Commission
Salvatore d'Acunto, Head of Unit GROW D.4 of the European Commission, will present the topics under discussion at the European ...