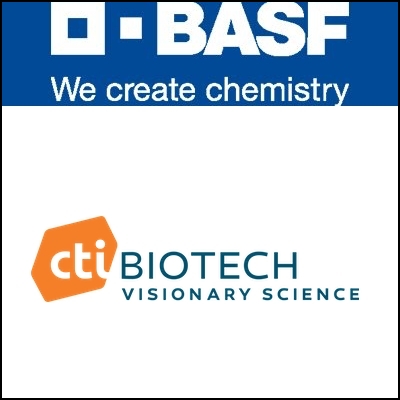 BASF Care Creations® and CTIBiotech laboratories have developed the first human skin reconstructed bio-printed in 3D including immune macrophages. This innovation will allow the research and development of active ingredients with anti-inflammatory properties and the evaluation of cosmetic actives.
Reading time : ~ 2 minutes
The collaboration between the two laboratories began in 2011, but it was only a few years later that they obtained the first conclusive results. "CTIBiotech and BASF have a long history of working together on innovative human skin models to advance skin care," says Professor Colin McGuckin, Scientific Director at CTIBiotech. "We have a team of global experts in human tissue engineering through 3D bio-printing technology that will enhance the success of this partnership in the future."
"Macrophages constantly monitor the skin's microenvironment for signs of cellular stress, tissue damage or infection. They are essential for healing wounds and for fully regenerating tissues. In order to maintain skin homeostasis, macrophages have a high degree of plasticity that promotes or suppresses inflammation," explains BASF. "Compared to current in vitro methods, the 3D bio-printed skin developed with CTIBiotech will allow an analysis closer to human physiology and the immune role of macrophages. In this way, technology will help us to accelerate the development of innovative and highly reliable active ingredients for the cosmetics market. Our understanding of skin in 3D immunocompetent will contribute to the development and evaluation of sophisticated cosmetic active ingredients."
This technology will provide a considerable platform for researchers wishing to study the ...