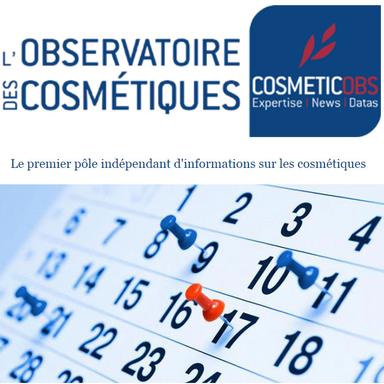 Very regularly, the CosmeticOBS editorial team attends different types of events: congresses, exhibitions, press presentations, conferences… Just as regularly, it offers exhaustive reports to its subscribers, with its articles, summaries, videos… So get ready to know…
The editorial staff will be present at the following events
• MCB by Beauté Sélection, September 4-5-6, Paris
The MCB by Beauté Sélection Paris trade show is the leading trade event for the hairdressing and beauty industry in France. With a last edition that set new records, attracting more than 50,000 professional visitors to Paris expo Porte de Versailles, the show is a must-attend event every September and a prestigious showcase for companies in the beauty sector.
• Naturkosmetik Branchenkongress, September 21th-22th, Berlin
This annual conference dedicated to natural and organic cosmetics has fixed its 14th meeting in Berlin.
• LuxePack Monaco, September 27th-28th-29th
This international reference platform for luxury packaging, which could only be held virtually in 2020, remains scheduled for its usual dates in 2021.
• in-cosmetics, October 5th-7th, Barcelona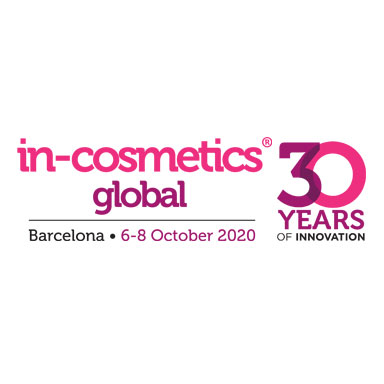 The next edition of in-cosmetics Global should take place in sunny Barcelona. The emphasis is put on firmly on interactivity, bringing the products and formulations to life through a series of areas, zones, labs and activities. All suppliers of cosmetic ingredients will be on hand to introduce visitors and buyers from all over the world to their latest innovations, but a little later than expected. The exhibition, which was scheduled to take place from March 31 to April 2, was postponed from June 30 to July 2 because of the coronavirus, then again from October 6 to 8, and finally rescheduled to October 2021.
• Cosmetic 360, October 13th-14th, Paris
The international exhibition of innovation for the perfumery and cosmetics industry, organised by the Cosmetic Valley, announced its next edition without specifying whether it will be held this year in an on-site or virtual setting.
• Beauté Sélection, November 21-22, Lyon
The Beauté Sélection Lyon show is the reference event in the global beauty world. It brings together professionals of the sector in search of inspiration, creativity and advice by offering a wide, rich and complete range of products and services in the field of hair and beauty. More than 200 French and foreign players in the fields of hairdressing, make-up, nails, skincare, spa and eye beauty are gathered to provide a comprehensive and complementary offer to all professionals in the sector.
• 15th Sun Protection Conference, November 25-26, London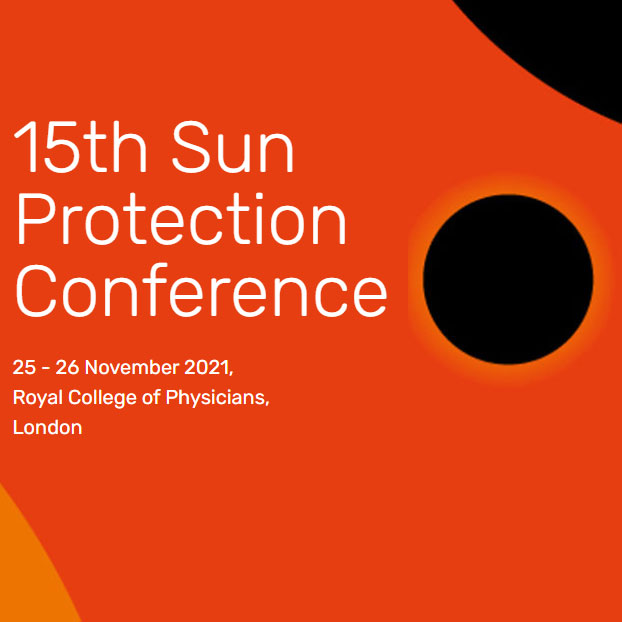 The last 30 years has seen major developments in SPF and UVA in sun protection, and we are now on the cusp of an exciting era of innovation in how we will protect ourselves from the environment. The Sun Protection conference has been running biennially since 1993 and is one of the leading events in the industry calendar. this year edition will address the advances we have seen, and look at the transformations we can expect in the next decade that will give us improved sun protection and safety, whilst caring for the environment.
• Perfumes & Cosmetics Congress, December 1st-2nd, Chartres
Organised since 2003 under the aegis of the Cosmetic Valley, the Perfumes & Cosmetics - Regulatory Challenges Congress confirms its vocation to enable participants to be up to date on the regulations that concern them and to dialogue with their regulatory authorities and counterparts.
• ADF&PCD, January 19th-20TH, Paris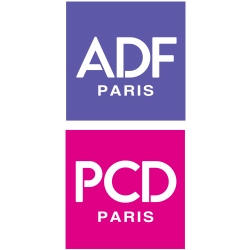 ADF&PCD 2021 Paris will be back on January 19 & 20, 2022. The theme of this edition is to revive the packaging industry for the coming year and to promote innovation in packaging for beauty, luxury and consumer products.
While waiting for the event to be held physically, the organizers are planning a series of new initiatives that will continue to help packaging specifiers discover the latest packaging products, virtual content and a small committee event.
• Cosmoprof Fair, March 10th-14th, Bologna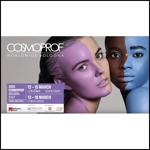 For the past fifty years, the beauty industry, on a worldwide scale, has been meeting at Cosmoprof. Considered one of the major events on the cosmetics industry calendar, it brings together perfume, make-up and hair brands as well as packaging manufacturers. Initially scheduled in Bologna from September 9 to 13, 2021, the 53sd edition of Cosmoprof has finally been postponed to spring 2022.
The editorial staff will also be present at the following events
• UEBT Annual Conference - Initially scheduled for 18 and 19 May in Paris, it has been postponed to a later date.
• Édition Spéciale by Luxe Pack - August 31st-September 1st 2021 - Paris
IB
© 2021 CosmeticOBS