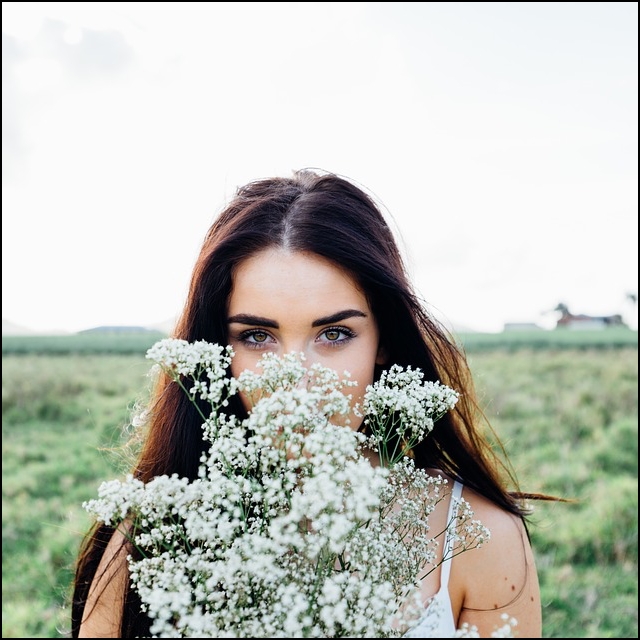 Between the various crises of mistrust towards the conventional cosmetics industry and a planet in critical condition, many consumers are turning to more natural and environmentally friendly beauty products. At a press conference held on 20 September in Paris, the Cosmébio association presented the figures for the organic cosmetics market in Europe and France.
Reading time : ~ 5 minutes
"Starting from almost nothing, the world market for natural cosmetics has grown phenomenally in just a few years. In the 1990s, sales of natural cosmetics represented less than a billion dollars worldwide. In 2018, they represent a turnover of approximately 11 billion dollars," recontextualizes Cosmébio. "The demand for natural and organic products has now taken on an international dimension. While the organic products movement originated in the United States and Western Europe, demand is now growing everywhere. More and more consumers are turning to natural and organic cosmetics and hygiene products. In Europe, about 60% of these cosmetics products are certified, while in North America, the world's largest market for cosmetics, only about 11% of products are certified. In Asia, about 30% of cosmetics are certified."
In Europe, more specifically, the green cosmetics market is doing well.
Every year for the past five years, it has grown by 7%. "The market has thus grown from around 2.7 billion euros to 3.82 billion euros in 2018 (+7.2% vs 2017)", explains Cosmébio. "According to estimates by Ecovia Intelligence, growth is expected to continue at an average rate of 6.3% per year by 2023, reaching a turnover of more than five billion euros in Europe."
If we look a little more closely at France, the figures revealed by Cosmébio indicate ...