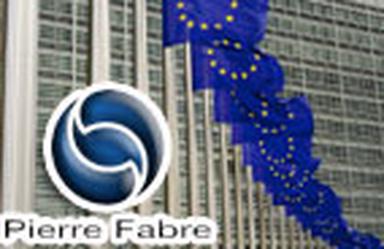 The case has been longing for years. It divides the dermocosmetic group Pierre Fabre, which wants to continue selling its products (Avene, Klorane, Galenic, Ducray …) through an exclusive network of pharmacies, and distribution networks on the Internet claiming their right to present them to their consumers. It is now up to the European Court of Justice to decide, following the conclusions made ​​by its Advocate General.
March 15, 2011
In 2008 the French Competition Board allowed three months to the group Pierre Fabre to put in place sales through distributors on the Internet, on behalf of the freedom of consumers to "compare prices more easily, and take advantage of "offers of services as home delivery" …

From Court of Appeal of Paris to referral to the European Court of Justice, Pierre Fabre has done everything to counter this decision, arguing that the proper use of its cosmetic products made it ​​necessary to get the advice of a pharmacist, and that the ban of sales through other networks was based on public health concerns. A complementary idea was to keep the image of luxury associated to its products.
The opinion of the Advocate General , Jan Mazak, delivered on March 3, knocked holes in these arguments.
A disproportionate ban
In his opinion, the full ban, by the cosmetics company Pierre Fabre, for its distributors to sell its products on the Internet, seems disproportionate. Further, this position is an obstacle to the general rules of competition, the reference to public health concens seeming groudless, as it is obvious that such products are not drugs; no regulation maks it mandatory to sell them in a true shop and only in the presence of a pharmacist.

Although the Advocate General opinion does not bind the Court (which remains free to adopt another view), most often judges follow an opinion of the Advocate General. Therefore, it is a new setback for the Pierre Fabre Group in its legal battle against the Internet … pending the final decision, which should be made ​​soon.
© 2011- 2020 CosmeticOBS