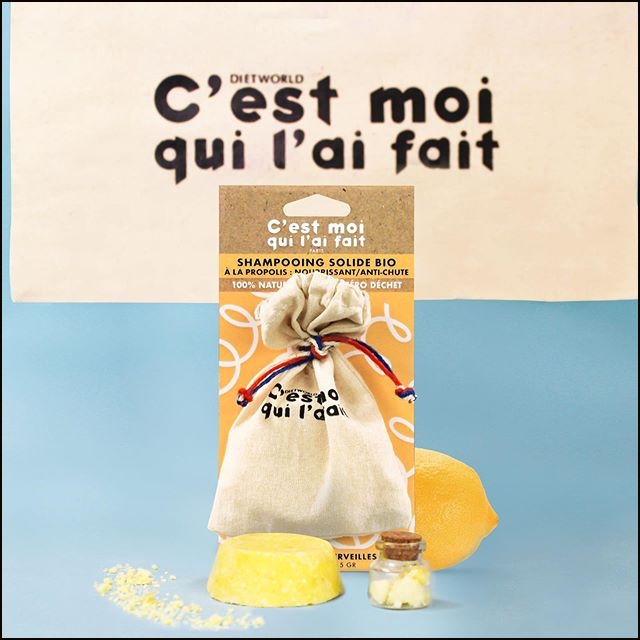 Because today's beauty must go hand in hand with naturalness, the cosmetics industry must offer its consumers ever more environmentally friendly products. This is why solid cosmetics is gaining more and more ground and is even attracting large groups, such as Diet World laboratories, which have just released their first range of solid products.
Reading time : ~ 4 minutes
Solid cosmetics are certainly not new, but they have long been snubbed and labelled as unpleasant to use. In recent years, brands like Lush have helped to popularize it and make it more desirable.
It was by seeing his daughters' enthusiasm for this type of product that Christophe Charret, founding President of DietWorld Laboratories, began to take an interest in this trend.
"I was able to realize, through my own children, who are in step with today's world, the interest of solid cosmetics. These products are fun, economical, environmentally friendly because they are unpackaged and last longer. I then thought that my own laboratories should be able to respond to consumers who wanted to use beauty products in the form of bread. So I made sure to work on formulas that were organic, vegan and respectful of nature," he explains.
An artisanal production
Christophe Charret has therefore worked to develop several shampoos, deodorants and toothpastes. "The least we can say is that it was no easy task! I have gone from hope to despair many times because it is so complicated to formulate this type of product. It must be effective but not compromise the user experience," he says.
Be ...