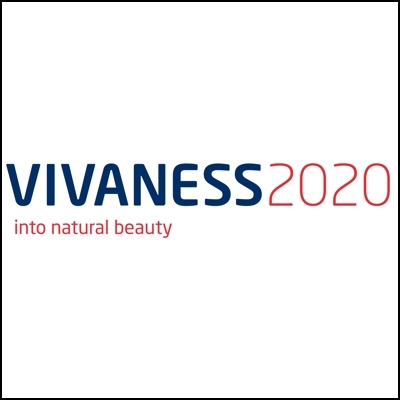 Vivaness is one of the leading European trade fairs for natural and organic cosmetics. For 12 years, this event has brought together the flagship of the cosmetic industries (finished products, packaging or ingredient suppliers) involved in organic production. Some French brands are exhibiting there. Focus on some of them that will be present at the 2020 edition of Vivaness, from 12 to 15 February in Nuremberg.
Reading time : ~ 4 minutes
In terms of "green" cosmetics, Vivaness has established itself as "the place to be".
In 2019, this exhibition brought together no less than 51,000 visitors from all over the world, most of whom were from the retail sector.
Fun'Ethic
It all began in 2012, when the two creators of the brand decided to leave their respective jobs in order to devote themselves to a more humane project.
Cosmetics seems to them to be the right field. They decide to create a brand that could appeal to the whole family, such as their own.
Fun'Ethic therefore offers products for women, young adults, but also for teenagers.
The credo of this company is the quest for meaning. All products are manufactured in Alsace, the packaging is also supplied by local manufacturers.
"The formulation of our product range was carried out by an Alsatian woman, a chemical engineer by training. Our treatments are all made in Alsace. We are helping to strengthen the local economic fabric by promoting regional partnerships as soon as possible," explains the brand. "At Fun'Ethic, our ambition is to apply sustainable development and corporate social responsibility to transform these values into a'normal' operating mode throughout the chain of creation, production and marketing ...