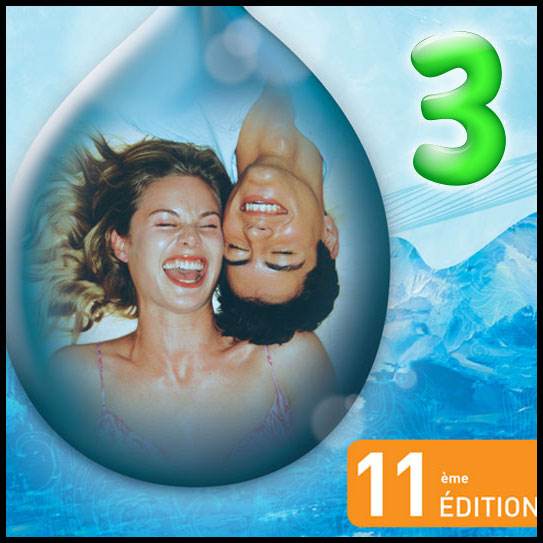 For its 11th edition, the Cosmétagora exhibition brought together no less than 150 exhibitors in Paris on 15 and 16 January 2019. Now a must for professionals in the cosmetics industry, this event is the ideal place to discover the latest cosmetic trends.
Reading time : ~ 16 minutes
Cosmetagora is not only dedicated to keeping up to date with new cosmetics, it is also the theatre of innovation.
For the past five years, the Formulation Prize has enabled ingredient suppliers to distinguish themselves and present innovative formulas.
This year, the jury chose the theme "Surprise us with your best formula", to give free rein to the competitors' imagination.
The following is a complete list of participants, in alphabetical order (C to E) and the presentations they have made of their candidate forms.
Caldic
Like a Magic Slate!
I tattoo myself, I fix my tattoo, I "relax"!
The ephemeral tattoo allows you to be tattooed… in the morning and detattooned… pfff… whenever you want!
Composed of three products, our "Kit for 2" or "Tattoo Kit", allows you to sublimate your skin by getting a tattoo in record time!
Thanks to our kit, you can change your style very quickly and combine the designs according to your desires.
It is enough to apply first to a clean and dry skin "Ephemera Ink" in order to form a word, a drawing, an image, a symbol.
The time of a line drawn with our brush included in the packaging, then to deposit a ...