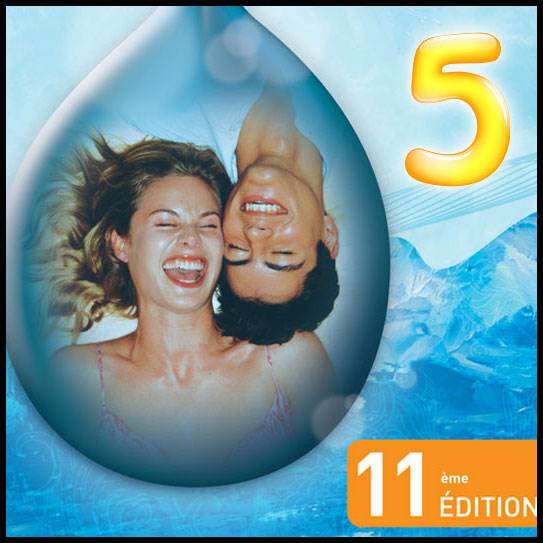 The reputation of Cosmétagora is well established. This event has become a reference for the actors of the cosmetics industry. Every year, this show is an opportunity for Ingredients suppliers to present their latest active ingredients. The 2019 edition, held in Paris on 15 and 16 January, was a huge success with more than 150 exhibitors.
Reading time : ~ 12 minutes
For five years now, Cosmétagora has been offering suppliers of cosmetic raw materials the opportunity to participate in the Formulation Prize.
An opportunity for competitors to present an original formula and to distinguish themselves to visitors.
This year, they were lucky enough to benefit from a fairly free theme: "surprise us with your best formula".
The following is a complete list of participants, in alphabetical order (from D to M) and the presentations they have made of their candidate forms.
JRS
This COSMOS 3 in 1 cream eye shadow brings a subtle golden effect, radiant on the eyelids, the top of the cheekbones and a touch of light on the lips. Magic, playful and practical make-up!
Creamy glittery texture of natural origin at 99.4%. Blends perfectly into the eyelid and dresses the eyes with a vibrant colour that fades easily.
Applied by small strokes on the cheekbones, it transforms into blush, illuminates the face and corrects imperfections thanks to the optical effect of the powders it contains. In lip shadow, it goes from shadow to light, from matte to glitter in a pinch of lips!
Ingredient : Vivapur® CS Sensory 15 S This natural alternative to synthetic touch powders or silica provides a powdery finish that is sought ...