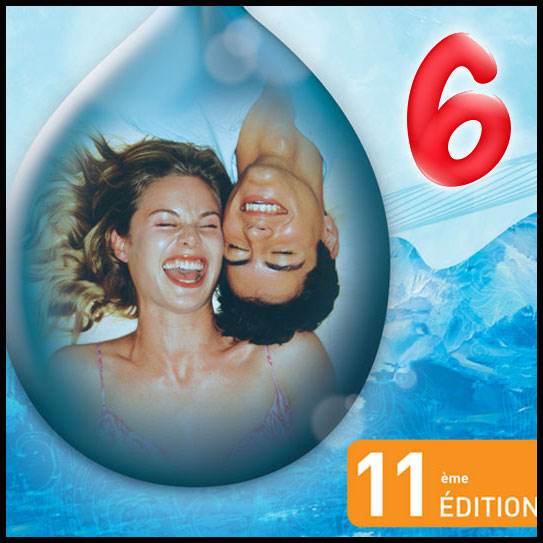 The beginning of the year is always a period expected by ingredient suppliers. This is the period during which the Cosmétagora exhibition, dedicated to cosmetic raw materials, is held. For the 2019 edition, which was held in Paris on 15 and 16 January, nearly 150 exhibitors were present to present their new products.
Reading time : ~ 8 minutes
If suppliers try to attract the attention of visitors, Cosmétagora offers an opportunity to stand out.
For five years now, the SFC has created the Formulation Prize, a competition aimed at rewarding the best according to an imposed theme.
This year, the jury asked the participants to surprise them with their best formula, an opportunity to show their boldness.
The following is a complete list of participants, in alphabetical order (from N to S) and the presentations they have made of their candidate forms.
Naturex
Lightenin Powder
Relaxing ritual to illuminate your skin. Let yourself be tempted by a new sensory experience. Inspired by the most precious rituals, this formula delivers all its effectiveness in contact with water.
In appearance a simple, finely perfumed powder, and in reality a rich and generous foam with multiple properties for a fresh and luminous complexion.
This formula is designed to deeply cleanse your skin daily. Thus, it will shine through the action of flower acids, concentrated in alpha-hydroxy acids with anti-pollutant and exfoliating properties (biologically proven).
Aloe vera completes this formula by providing a soothing and moisturizing effect.
At home or on the move, its concept is unique. In a bowl with a ...