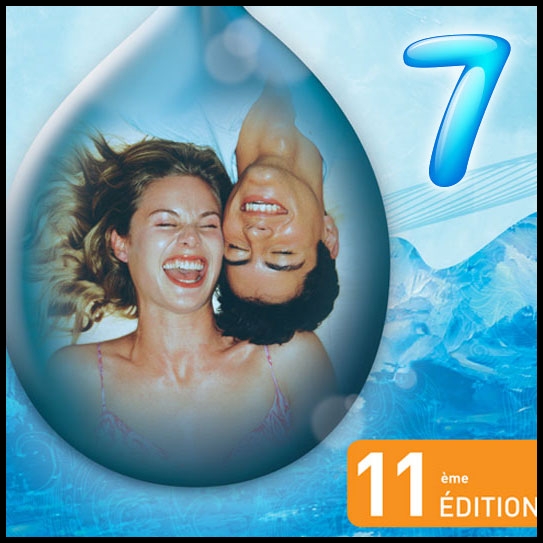 For the eleventh consecutive year, Cosmétagora showcased the latest innovations in cosmetic formulation. Organized on January 15 and 16 in Paris, this event is a very popular event for professionals in the field because all the new cosmetic trends are presented.
Reading time : ~ 10 minutes
For the past five years, the Formulation Prize, awarded at the end of the first day of the exhibition, has enabled participants to propose an innovative formula. An opportunity to distinguish in the eyes of visitors.
This year's theme was "surprise us with your best formula", an opportunity to be bold.
The following is a complete list of participants, in alphabetical order (from S to U) and the presentations they have made of their candidate forms.
Shin Etsu
Velvet lipstick emulsion EU05-0022B
A new generation lipstick!
This lipstick offers complete coverage and a satin finish.
Its I/Oi galenic contains more than 50% aqueous phase for a fresh effect on application, a slippery texture and no material effect.
Its polyglycerin emulsifying system and high concentration of humectant protect lips from drying out.
Visibly innovative, its supple texture will comfortably dress your lips.
Based on our raw materials:
• KSG-710: elastomer gel emulsifying polyglycerin KF-6105, linear silicone emulsifier • KSP-100: hybrid silicone powder, mattifying effect
Sinerga
From K-Beauty, a multifunctional product that combines 3 actions in one: cleanser, mask and tonic.
It is the perfect solution for deep cleansing, moisturizing and purifying the skin, with a fun and trendy touch.
Applied to damp skin, it ...