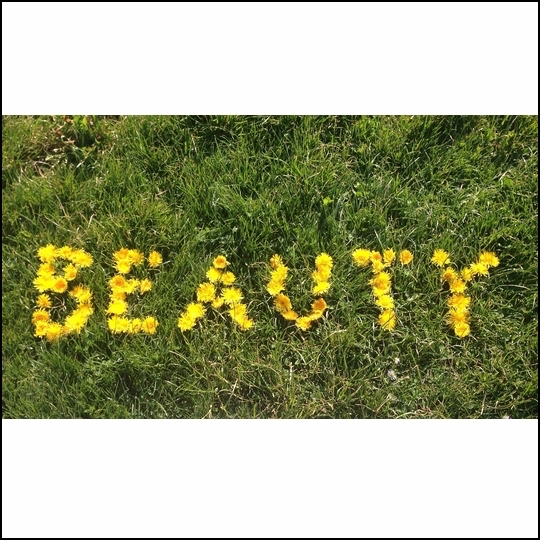 Although cosmetics is above all a question of well-being and pleasure, it must nowadays be part of an approach to protect the environment. More and more product manufacturers are shouting out their eco-friendly commitments and even making it their number one priority.
Reading time : ~ 4 minutes
Making cosmetics is good, making cosmetics and respecting the planet is better.
Professionals in the sector have understood this well, they must make "beauty that makes sense".
Today, many large groups are investing a little more every day in the environment… and are making this known.
This is the case of the English brand The Body Shop, which claims to have "only one objective in 40 years: to become the most ethical company in the world".
Renowned for its strong commitment to animal welfare, the brand has just hit another major blow and decides to fight a major enemy: plastic. To do this, The Body Shop announced that it has several action plans.
First of all, since May 9, all customers registered in the brand's loyalty program can benefit from a discount of five euros if they bring back five empty packages.
And that's not all, since May 14, The Body Shop has joined the Terracycle Loop locker program. This start-up has launched an e-commerce site where you can find everyday products, packaged in packaging that is recovered by a delivery person once it has been emptied. They are then cleaned and reused or recycled.
For the time being, only Tea Tree Oil is ...