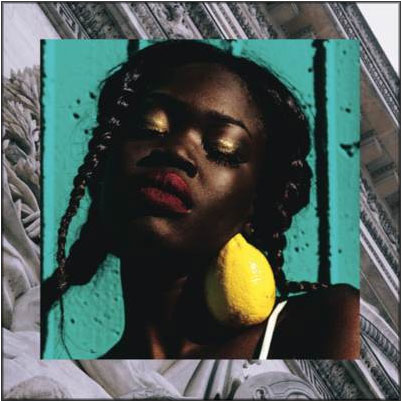 Cosmetic brands are increasingly capitalizing on influence marketing to promote their products and portray their image on social networks. Using influencers has almost become a requirement to stand out from consumers, but it is still necessary to know where to turn or what kind of content is really creating a buzz. It is with this in mind that CEW France and the consulting agency Wearisma have developed a whitepaper to identify the key indicators that define the success of the main beauty brands in influential marketing.
Reading time : ~ 5 minutes
"We are used to seeing the same traditional and prestigious brands at the top of the beauty charts in France. Sales figures and other industry reports highlight the extent and popularity of these brands in the traditional consumer market. Online conversations among influencers, on the other hand, are radically different," say the CEW and Wearisma n their whitepaper's introduction.
That is why this report was designed. It combes through the most tagged brands on social networks, tracks post engagement rates and analyzes other similar data.
Its goal: to enable beauty professionals to better understand the rules of influential marketing in order to be able to flourish and stand out on the Internet.
Beauty, a flourishing sector for influencers
In France, the United Kingdom and the United States, the percentage of beauty influencers is higher than those working in luxury or fashion in 2018.
If we focus a little more on France, the situation is clear. More than 50% of French people take online reviews into account before buying a product, 36% have discovered new products thanks to influencers and 27% have made a purchase. "So, what does the influence industry look like in France? When we analyze the composition of French Beauty influencers, we ...