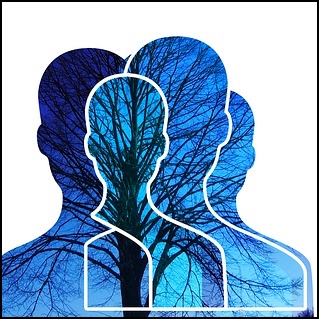 Fully satisfying the needs of its consumers is part of the cosmetics industry's mission. But before knowing their expectations, it is necessary to know who they are. Not always obvious, given the speed with which the company evolves. Audrey Roulin, from the Nelly Rodi agency, shared the major societal changes of tomorrow during the Journée de la Beauté organized by the CEW, on June 25 in Paris.
Reading time : ~ 4 minutes
"At the agency, we identify three important issues to come. They are economic, environmental and identity-based. I will focus particularly on the last point," Audrey Roulin introduced. "Today, we are in a total reconsideration of the very institutional categorizations founded by institutions, political and marketing systems of which we are all a part. If all these models are flattened and deconstructed, it is simply because consumers no longer see themselves in them at all."
This does not mean that categories and classes no longer exist. On the contrary, new contours appear, "and it is quite natural because to define oneself as an individual, it is necessary to determine oneself in relation to others."
Tomorrow's consumers
Hypra connection
Gone are the Millenials, it is the Alpha generation's turn to take centre stage. Young Alpha consumers were born in 2011 and have always experienced technological disruption.
"The phenomenon is so strong that we call them Pixel Generation. The individuals who are part of it only see the world through digital. To give you an idea, they'swiped' on a double page of magazine, they talked to the water bottle thinking that Alexa would answer. It is imperative for beauty manufacturers to understand all these issues ...