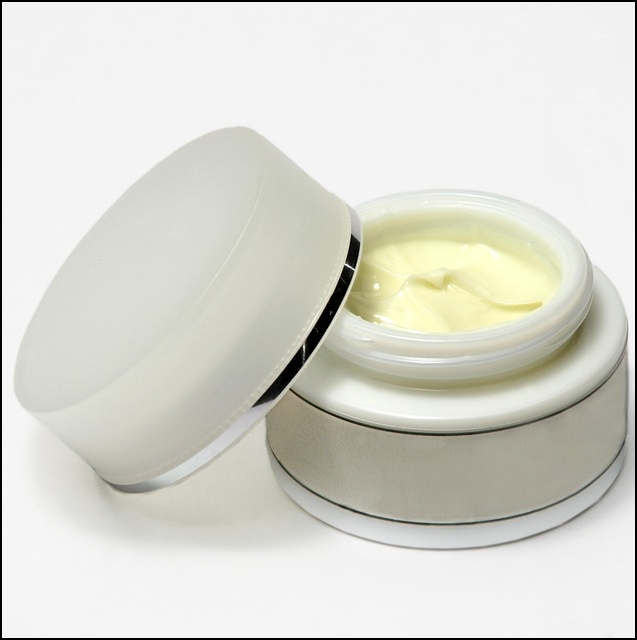 Like many manufacturers, beauty professionals are ready to take action and take concrete actions to improve the society in which we all live. This is the theme of the "commitment" that was chosen by the FEBEA for the holding of its General Assembly in Paris on 25 June 2019. Not surprisingly, the environmental issue was addressed: how can cosmetic companies do even more for the planet? And why not consider returning the deposit?
Reading time : ~ 4 minutes
Those who remember being sent by their parents to the creamer or grocery store to return the glass containers will be delighted to learn that the deposit system is beginning to return. This trend, which first took hold of the food sector, is now spreading to the cosmetics industry and appears to be a concrete solution to waste reduction.
Salomé Haas, Business developer for Terracycle (a company specialising in the recycling of so-called non-recyclable packaging), presented his company's latest project: Loop.
"Unlike what we do at Terracycle, with Loop, we are at the next step. Instead of recycling waste, we asked ourselves how we could reduce it, how we could eliminate it at source. So we looked for a concept from the past, and we looked at the deposit system, trying to adapt it to the expectations of today's consumers," she explains. "Loop is an e-commerce platform on which consumers can find products and brands they already know. It is delivered to his home, in a reusable Loop bag. The products are packaged in durable packaging. Once finished, they are collected directly from the consumer's home by a delivery man. We are fully committed to reusing and banning single-use packaging." ...