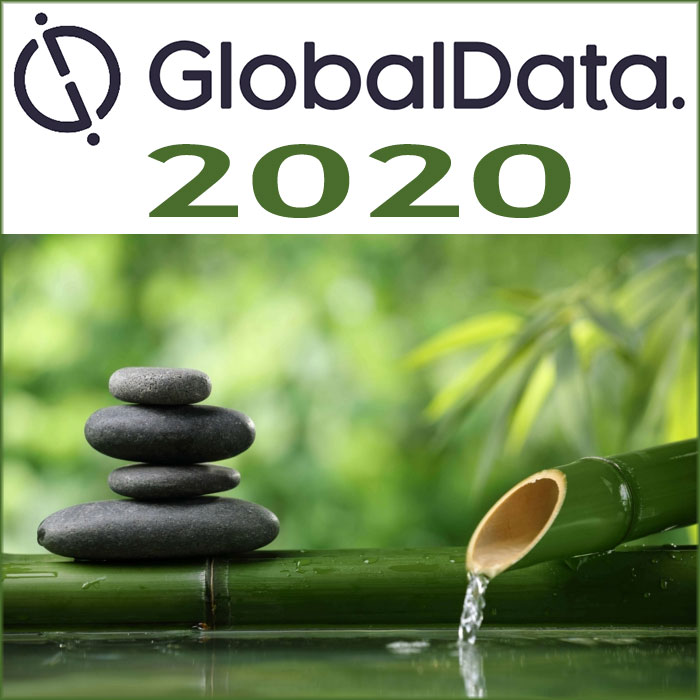 What should we be prepared for in terms of consumer expectations in 2020? According to GlobalData, the focus will be on holistic wellness and natural and environmental approaches, in an increasingly green context. The data analyst firm has identified four strong trends that are expected to dominate this year.
Reading time : ~ 5 minutes
Anti-pollution revival
Anti-pollution will no longer suffice as a "nice to have" claim on beauty products, rather it will become an expectation.
Consumers now have a heightened awareness of the impact environmental factors have on the appearance. While the effects of sun exposure to the skin have long been emphasized as contributory towards premature aging, the negative impact of pollution is an imminent concern, driven by heightened awareness of the dangerously high pollution levels present in urban cities across the globe.
This is fueling consumer demand for more complete protection, and it can be anticipated that the presence of the "anti-pollution" claim will become a deciding factor when choosing between beauty products.
Subsequently, beauty brands will focus more intensely on tackling pollution exposure. For example, Oskia distributes a City Life Facial Mist said to fight environmental aggressors when spritzed on the skin. Similarly, Maybelline's Dream Urban Cover foundation provides both anti-pollution and SPF coverage.
Cannabis cool-down
Over a third (37%) of global consumers find CBD/Cannabidiol appealing as a beauty ingredient, according to GlobalData's 2019 Q3 global consumer survey. While this appeal may intensify in future, it will be difficult for beauty players to use CBD as a differentiating factor going forward.
Instead, beauty ...