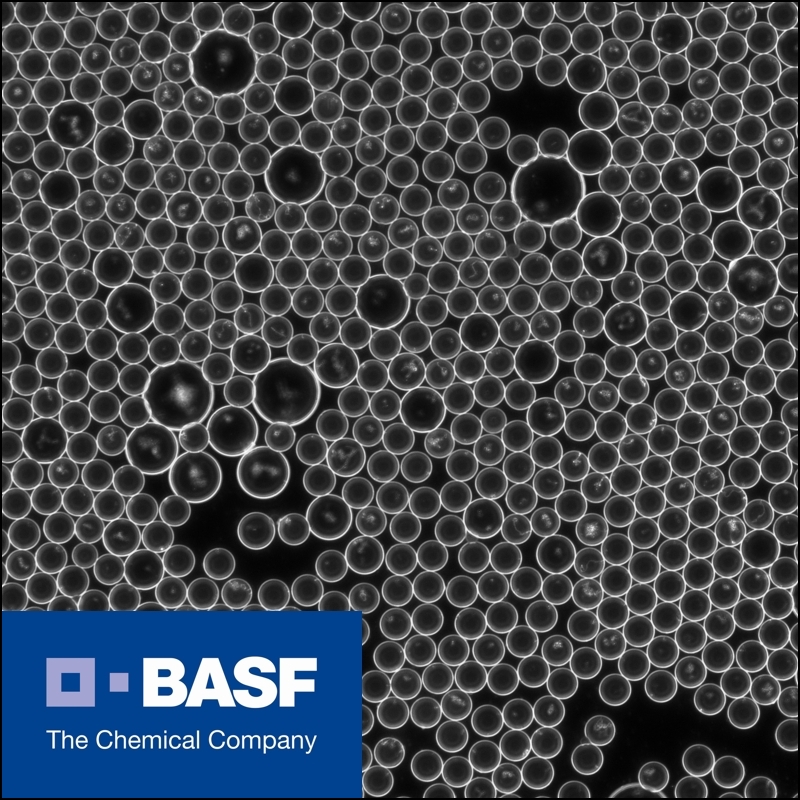 The beneficial role of microbiome is widely demonstrated and many researchers around the world agree. But to develop new care, consumer opinion and expectations are essential. This is why BASF, a supplier of cosmetic ingredients, closely monitors market desires in order to offer relevant products. At the Skin Microbiome 2019 in London on November 13-14, Cécile Kalem, Marketing Director for BASF, presented her latest observations on the subject.
Reading time : ~ 4 minutes
To understand as much as possible the public's perceptions and expectations regarding microbiome, BASF relied on data analysis and social networks. The active ingredient supplier provider is very attentive to posts and hashtags about microbiome on Twitter, Facebook, Google Plus and Instagram.
Nearly 240,000 publications were screened.
"Between January 2016 and January 2019, we observed a growing interest from Internet users on all these platforms. Over the years, we have realized that Instagram is the most widely used online tool by consumers to share information about the microbiota, with keywords such as 'skincare', 'probiotic', 'prebiotic'," says Cécile Kalem.
Are women more concerned about their microbiome than these gentlemen? This is what the data presented by BASF seems to demonstrate.
Of all the posts analyzed, 68% were from women and 32 from men.
If we look in more detail, 40% of women's publications on Instagram and 38% on Twitter come from Internet users aged 14 to 25. Bacteria are a subject that affects Millenials and Generation X more.
In addition, everything about bacterial flora is well perceived. Consumers are not disgusted or shocked by this subject.
Moreover, some cosmetics for the microbial population of women have already proliferated in their bathrooms.
Most of them contain facial cleansers (20%) and moisturizers (20%).
Skin problems and ...