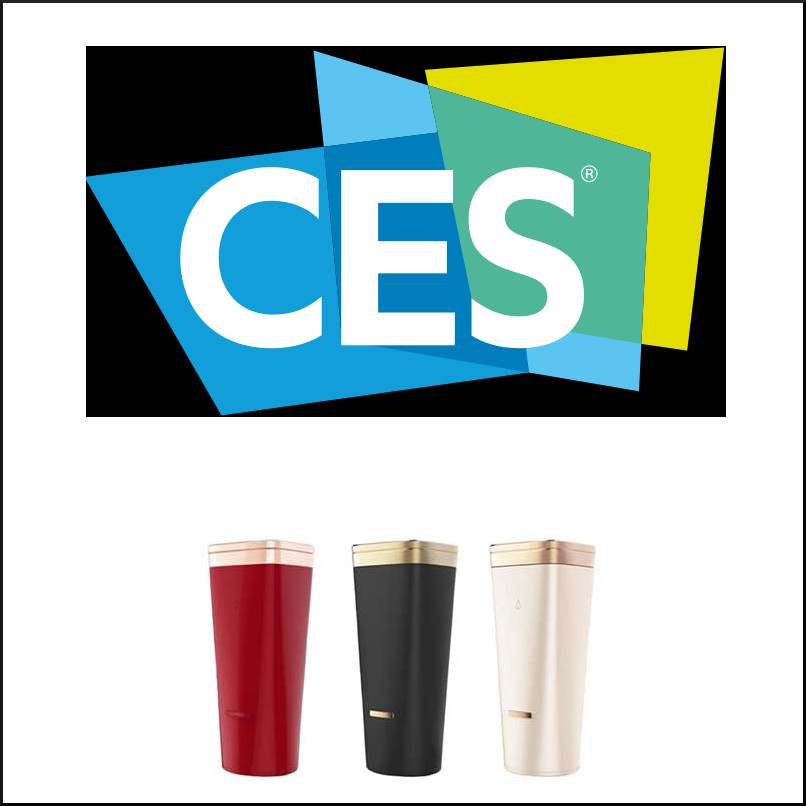 As every year in January, the Consumer Electronics Show (CES) takes place in Las Vegas. This show outlines the technological innovations that will be able to come into being. All industries participate, including the cosmetics industry. At the 2020 edition, L'Oréal and L'Occitane distinguished themselves by presenting "futuristic" projects on the axis of connected and personalized beauty.
Reading time : ~ 5 minutes
2020 is not only the beginning of another decade, it is also the advent of tailor-made care.
More than ever, brands are determined to offer a unique product to each of their consumers.
L'Oréal, for example, has introduced "Perso" at CES 2020.
It is a small box, equipped with artificial intelligence, capable of formulating lipsticks, varnishes, serums and creams at the minute. To do so, simply download the ModiFace application on your smartphone and connect to Perso via Bluetooth.
After taking a few photos with his phone so that the AI can judge the condition of the skin (wrinkles, hydration, imperfections, etc.), the desired emulsion is prepared in a short time and the right dose is delivered in the upper part of the device. The same applies to lipstick. Again with the help of ModiFace, the consumer can choose the color she wants.
Again, the product comes out in liquid form and can be applied with a finger or a brush. For those who need a touch-up during the day, Perso's top tip is detachable, resealable and transportable, just like a compact.
This is not the first time L'Oréal has tried it on the subject.
The group has already inaugurated Lancôme's "Teint ...