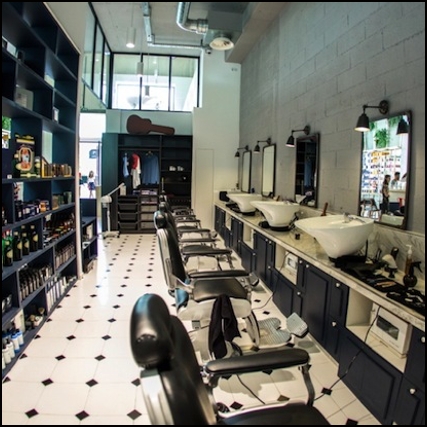 The advent of e-commerce has dug the grave of in-store sales because of the many advantages it offers. However, physical distribution has not yet had its last word and intends to offer consumers a shopping experience that is impossible to live online and… as pleasant as at home.
Reading time : ~ 5 minutes
To survive today and compete with online sales, retail must break traditional codes and the way it connects with consumers.
It is on this observation that Monop'Beauty, the concept store of the Casino group, dedicated to beauty, was conceived.
In the heart of the Abesses district, "the space has been designed in a cosy way, with a refined design, in neutral tones," explains the group's communication department. "In addition to ensuring that the atmosphere of the place is relaxing, we have above all sought to be at the forefront of the trend in terms of brand sourcing. This is the reason why we find in our product catalogue many organic, natural, vegan or eco-responsible brands. Of course, this space is for everyone, so there is also male care for men."
Taking care of your aesthetics and sourcing to attract the customer is good, but offering a real experience is better. This is the reason why the designers of the Monop'Beauty space imagined the boutique as "a living space where customers can get make-up, have a manicure, have a skin or hair diagnosis made with specialized consultants. The store also houses the Birchbox Factory, which is a key asset in terms ...