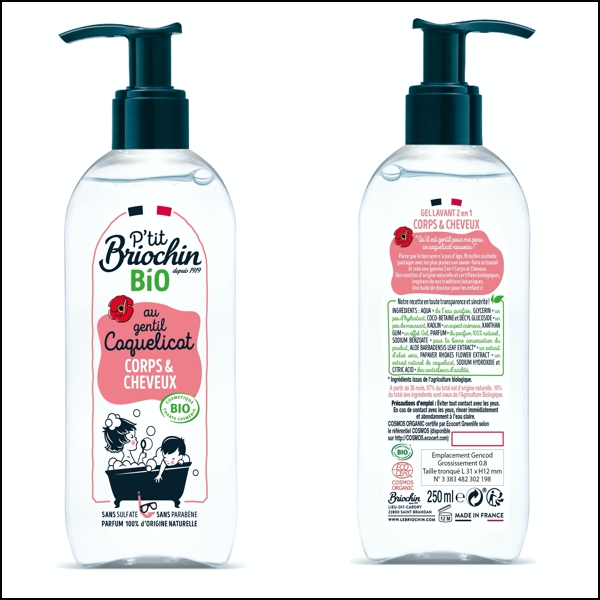 To fight against bad buzz and restore consumer confidence, the cosmetics industry has chosen to be less opaque and to say more about how it works. Some brands have decided to share important elements, such as the deciphering of the INCI list, directly on the packaging of their products.
Reading time : ~ 5 minutes
The INCI, a clever mix of English, Latin and chemical names, is one of the mandatory mentions that must appear on the product for the correct information of the buyer.
Problem: it is rarely understandable due to its complexity. And it is precisely this vagueness around the composition of cosmetics that has contributed to the creation of this climate of mistrust that the beauty industry faces today.
Nevertheless, several actors have passed the milestone and are popularizing their INCI.
This is the case of Léa Nature's brands (La Source Eau Thermale de Rochefort®, SO'BiO étic®, etc.), sold in supermarkets and hypermarkets.
All the products in the range benefit from enriched packaging. In addition to the standard advice on use, the labels are explained and the list of ingredients is broken down in a table for better legibility. "The formulation is made more accessible to consumers," the group emphasizes. Perfume, water, preservatives… each component is screened. We indicate whether it comes from organic farming, natural or synthetic origin."
Same observation for the P'tit Briochin by Briochin, for children.
The pack of the four care products benefits from a list of ingredients translated in a playful way, understandable by adults and children. ...