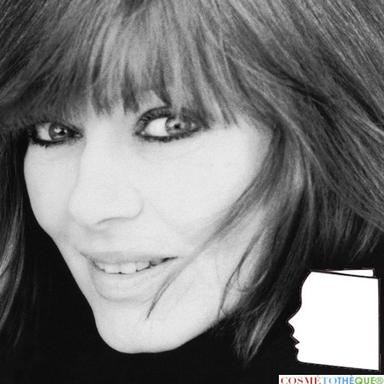 Progress in our professions is not only due to science or technology, but is often associated with talented creators. Heidi Morawetz, who has just left us, was one of these talents. Having worked with her for a long time, I was able to appreciate all her qualities, both on a professional and human level.
Professionally, she has been involved in all of Chanel's major make-up projects for about thirty years, after a stint in many other projects with some quite remarkable contributions.
One event sums it up better than all things: the creation of Rouge Noir, also known as"Vamp", a nail polish shade that strongly marked and that already prefigured this phenomenon that we will later call"Nail Art".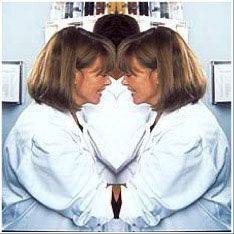 At the beginning of the Cosmetotheque's adventure, we told the story of the creation of this shade. We took great pleasure in remembering that episode. More than 30 years ago, Heidi Morawetz didn't hesitate to put on the gown and come"to the lab" as she used to say, to"tinker" with things on the bench. An anticipation of what we see everywhere now and what we call Fablab. This picture taken in the lab "once upon a time" and of bad quality, found on the canvas, shows it better than a long speech.
On a human level, those who have worked with her will remember her as a"good" person, available, respectful, curious about everything, attentive, great culture and always in a good mood. And what doesn't ruin anything, simple! To illustrate this point, let me recall one of his remarks:"I think you can do wonderful jobs, wonderful work, and amuse yourself. But I don't like people who get their head so big that they can't walk through the door anymore".
She embodied this philosophy perfectly. An example for many.
We had a project together for some time to make a history of eye contour makeup. If it is done, it will be dedicated to him.
Jean-Claude Le Joliff
© 2018- 2020 CosmeticOBS