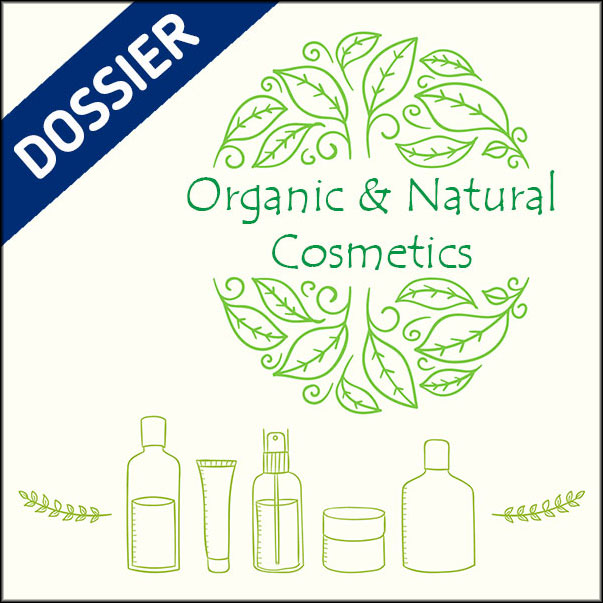 It is a fact: the organic and natural cosmetics sector continues to generate as much interest and desire as polemics and controversies. For a long time (and perhaps still today) poorly defined, claiming to be based on various and multiple references, often misunderstood by consumers who nevertheless claim to be attracted by its products, the object of extreme media attention but still a niche with a very limited market share, natural and organic cosmetics remain obviously a trendy offer but it is so disparate and unreadable that it always seems emerging. CosmeticOBS has gathered in this dossier all its articles to clarify an overview of its issues. With selections of the best organic products evaluated by its experts!
Reading time : ~ 6 minutes
Labels, standards and certifications
Since its very beginning, the natural and organic cosmetics sector has been born from an opposition to what is now called the conventional cosmetic, and its development has been based on two main pillars: values on one hand (the return to nature, the respect for the environment, the idea of a symbiosis between plants and skin… vs. the chemical and petrochemical industry), fear on the other hand (the refusal of ingredients reported as toxic for health, with the paraben "crisis" in the mid-2000s as the first booster for the sector). But if values and fear can arouse interest and attract attention (from consumers as well as cosmetics professionals), they do not constitute a very stable framework. The historical players in the sector quickly understood this, and, in the absence of an official regulatory definition of natural and organic, took the initiative to develop standards and charters to support it. Private structures have multiplied in all countries with specifications that are far from uniform, and competition between the many labels that have appeared on products has resulted in a green cacophony that has disoriented consumers. Hence the attempts at rapprochement and standardization that have proved both long ...