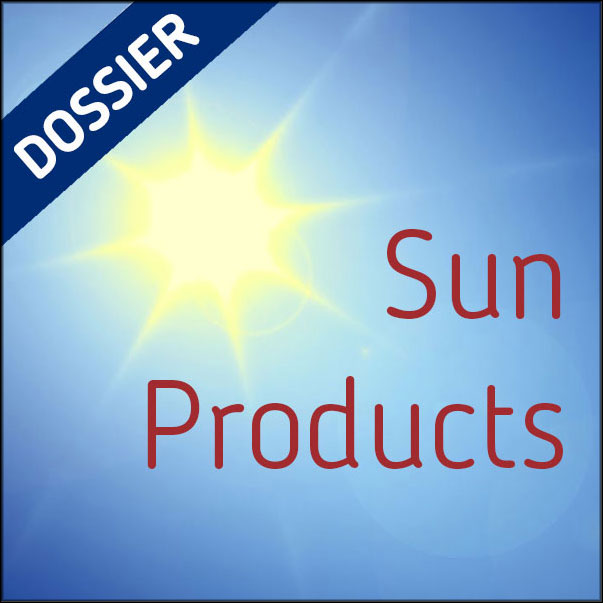 If they are essential to protect the skin from the harmful effects of UV rays, whether on the beach in summer or in the mountain in winter, sun protection products are often criticized for their efficacy or questioned for their safety. There are regular debates over the allergenicity or toxicity of synthetic filters and nano sunscreens, over the actual SPFs… while the formulation of this type of products is still a challenge, and their regulations, both in Europe and elsewhere, are not that easy… What options should be chosen? What products, what set of filters, what formula, what galenics, what label? This CosmeticOBS dossier gathers all our articles about sun products to help you get a global vision of this issue. With a selection of the best sun products of the year!
Reading time : ~ 5 minutes
Sun products: the 2019 selection
In the field of cosmetics, sun products are a 'difficult' category. First, for formulators, who have to try and combine efficacy, safety, and sensoriality, and then for consumers, who need to choose between products, none of which seems to gather all the criteria to be ideal: synthetic filters or mineral screens? With or without nanos? Conventional or organic? Cream, milk, or spray? With or without perfume? There are multiple options available… But if one of them is definitely excluded, it is that of exposing yourself unprotected…
After reviewing all the terms of the debate, studying product compositions, and assessing their safety/efficacy ratio, CosmeticOBS experts have made a selection of sun products for you: they all guarantee good skin protection against the sun, without jeopardizing users' health or the environment.
Children
Face