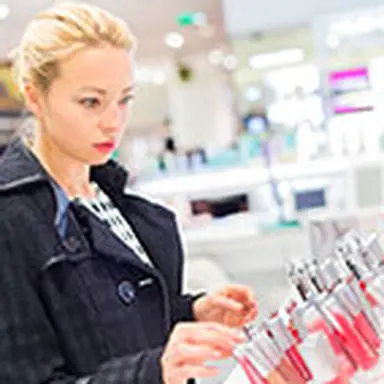 Clarins, Coty, L'Oréal and Groupe Rocher have teamed up on a new initiative to encourage sustainability within the beauty industry. The four cosmetics giants worked with EcoVadis, a collaborative platform providing sustainability ratings and performance improvement tools, on the concept, which has been titled the "Responsible Beauty Initiative" (RBI).
The initiative was created in Paris with the aim of improving ethical, social and environmental performance and progress throughout the beauty supply chain.
The RBI will boost sustainability in its members' value chains, while creating benefits for suppliers by engaging them more effectively. The collaborative effort aims to strengthen sustainable practices, improve environmental footprint and social impacts and maximize shared value across its collective supply chain. The brands involved will share best practices and processes, leverage common tools to create benefits for suppliers and cultivate a common understanding of sustainability performance across the industry.
"RBI members are well-positioned to leverage their collaboration to create value and competitive advantage by advancing sustainability performance in its shared global supply chains," said Pierre-Francois Thaler, Co-CEO of EcoVadis, in a statement.
'Sustainability' has become something of a buzzword in the beauty industry lately, with an increase in consumer awareness regarding the ethics, scientific processes and ingredients behind the cosmetics industry driving a rise in popularity for natural, organic, vegan or cruelty-free options over the past few years.
Source AFP-Relaxnews
© 2017 - 2023 CosmeticOBS