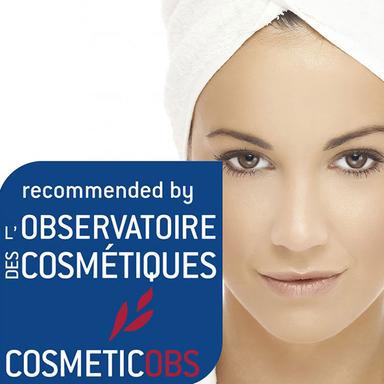 When the period has been a little full of various and varied agapes, when we have made some excesses (too much food, too much drinking, too much smoking, not enough sleep)… the time has come for detox for the liver as well as for the skin! Which is not the last to testify to overflows, by some imperfections, a blurred complexion, a tired glow… When vegetable broth is not enough to put things in order, cosmetics can come to the rescue! As those of this selection all tested, evaluated and finally recommended by the experts of CosmeticOBS.
Three essential steps and about thirty minutes are necessary to get the skin back on a healthy foundation: a good cleansing (which can also be exfoliating and, even better, preceded by a small facial sauna session), a mask rich in regulating and comforting active ingredients, a purifying lotion to perfect its elimination and tone the epidermis.
But be careful: nothing too aggressive or stripping! The skin, which is already not in very good shape, deserves softness and respect to regain balance and beauty.
The facial sauna
The cleansing
The mask
The lotion
LW
© 2019- 2021 CosmeticOBS