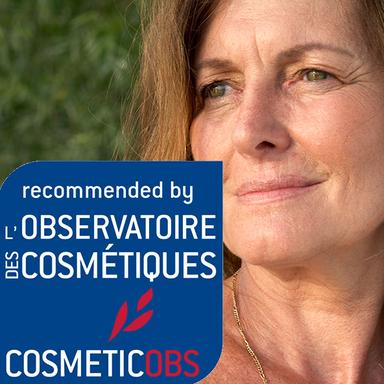 Let it be said: today, we no longer say "anti-ageing", but "pro-age". We no longer fight against the irremediable, we accompany it by assuming it. Well, that's what trend firms say… Because women, for their part, always seem to have a more classical approach to the image that the mirror sends back to them when the first signs of age become more and more obvious. And always looking for the miracle cream that would wipe them away like a magic wand. No miracle to expect, of course, cosmetics, but at least a good support, especially with the products of this selection, tested, evaluated and recommended by the experts of CosmeticOBS-L'Observatoire des Cosmétiques.
"I'm 45 years old, skin that needs to be well hydrated, wrinkles that appear around the eyes and lips… what do you advise me to do?.". This question to the experts, CosmeticOBS-L'Observatoire des Cosmétiques did not receive it once, not two or three times either… but dozens of times! With small variations, but always the same question: which cream to choose to nourish and strengthen a skin which begins to feel the effects of the time which passes?
That's right! This pivotal age in a woman's life is first the subject of a daily face-to-face and a little disturbing with her mirror. Because the signs are there: fine lines, dryer skin, signs of fatigue… are more and more present and obvious. You hesitate to say that you have "mature" skin? But it's the anti-aging support she needs. And not necessarily just the moisturizing cream you've been used to for years.
By popular demand, the experts at CosmeticOBS-L'Observatoire des Cosmétiques offer you this selection of anti-ageing skincare products… On the program, reinforced hydration, nourishing and firming formulas, antioxidants to fight free radicals, and a touch of smoothing and tightening active ingredients to feel more beautiful right away. Your skin will ask for more!
CosmeticOBS selection
LW
© 2018- 2021 CosmeticOBS
---
Associated elements(2)